Studio MayDay rebrands as Riffraff Games after Tencent investment
Chinese megacorp secures minority ownership of New Zealand-based studio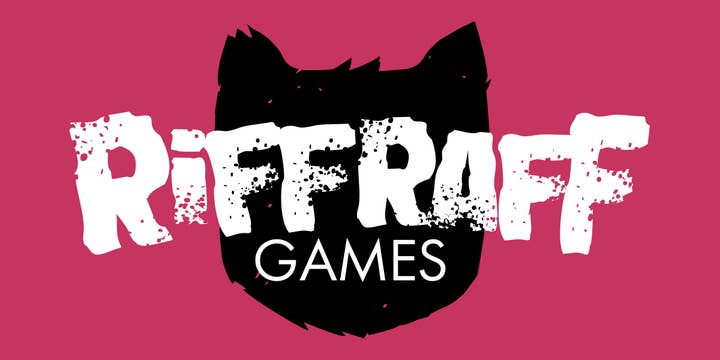 Tencent has invested in New Zealand developer Studio MayDay, which is now relaunching as Riffraff Games.
No figure was disclosed but the studio said Tencent has made a "significant investment" and takes minority ownership of the company.
The newly-rebranded Riffraff Games is currently working on two titles, including a third-person stealth action game, one of which will be released later this year.
The studio is led by Joshua Boggs, who founded the company in 2019 and is best known for the four million-selling Framed series.
The team features talent with experience from Electronic Arts, Creative Assembly, Weta and more.
The company also announced it has hired Guy Blomberg, formerly PAX global content director at GamesIndustry.biz parent ReedPop, as studio director. While Riffraff is headquartered in New Zealand, Blomberg will operate out of New York.
"Tencent has been very supportive of our innovative roots and our desire to take creative risks," said Boggs.
"The resources, experience and mentorship it has provided is allowing Riffraff Games to pursue things we didn't know could be within our grasp. It's a really exciting time for the studio."
The news follows yesterday's announcement that Tencent has become the majority shareholder in Rime developer Tequila Works.