Framed creator Joshua Boggs opens new studio
The New Zealand-based Studio MayDay is working on an unannounced RPG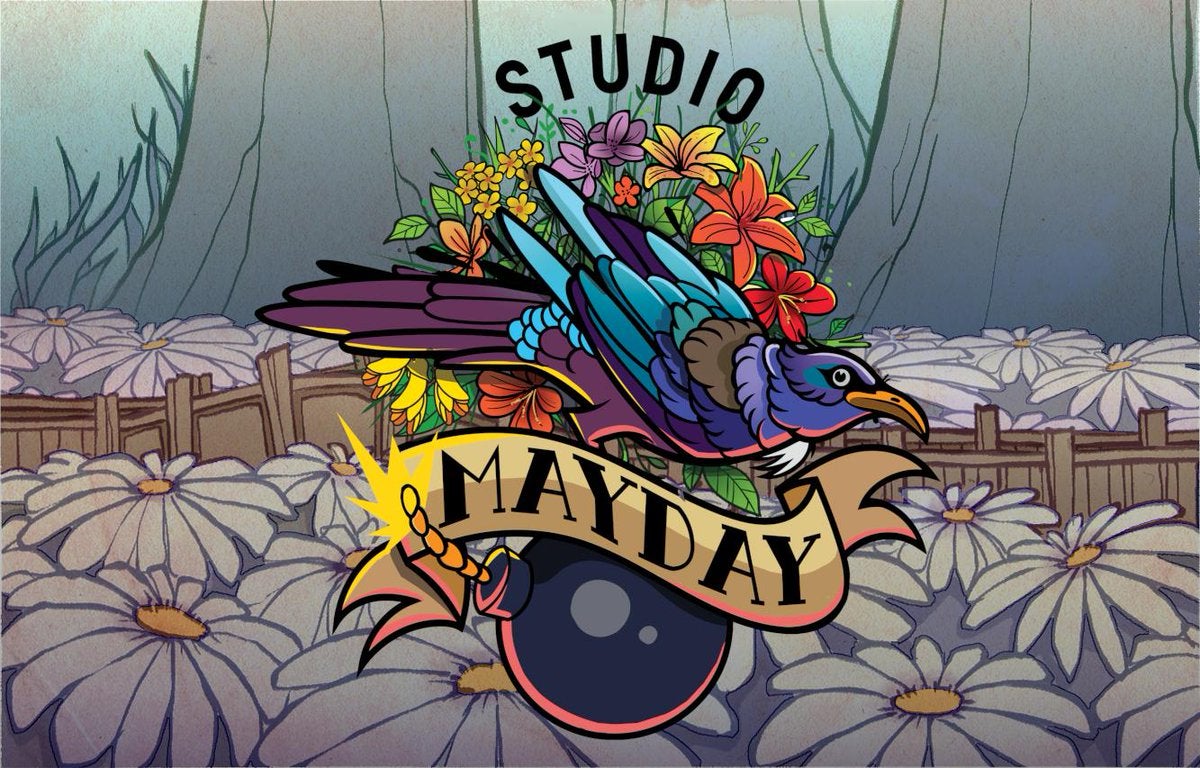 Creator of multi-award winning indie title Framed has launched a new development outfit, Studio MayDay.
Joshua Boggs, who was designer and director for the 2014 noir-puzzler, announced the news on Twitter.
He will be leading the studio as CEO and creative director. Serving as studio director and COO alongside him will Earthlight developer Emre Can Deniz.
The studio is is working on an unannounced RPG, and is currently looking to fill a number of roles.
"Speaking personally, it is a project that is very close to my heart and contains a lot of personal thoughts, optimistically tragic themes, and a love letter to the games I grew up playing," said Boggs of the in-development title.
As stated by the studio's Twitter account, employment benefits include flexible and remote working, refundable sick days, paid overtime, and a living wage.
The company has even put together a document with advice on applying to MayDay specifically, which can be found here.