Studio Istolia closes down
Square Enix assigning staff elsewhere in company as Project Prelude Rune is cancelled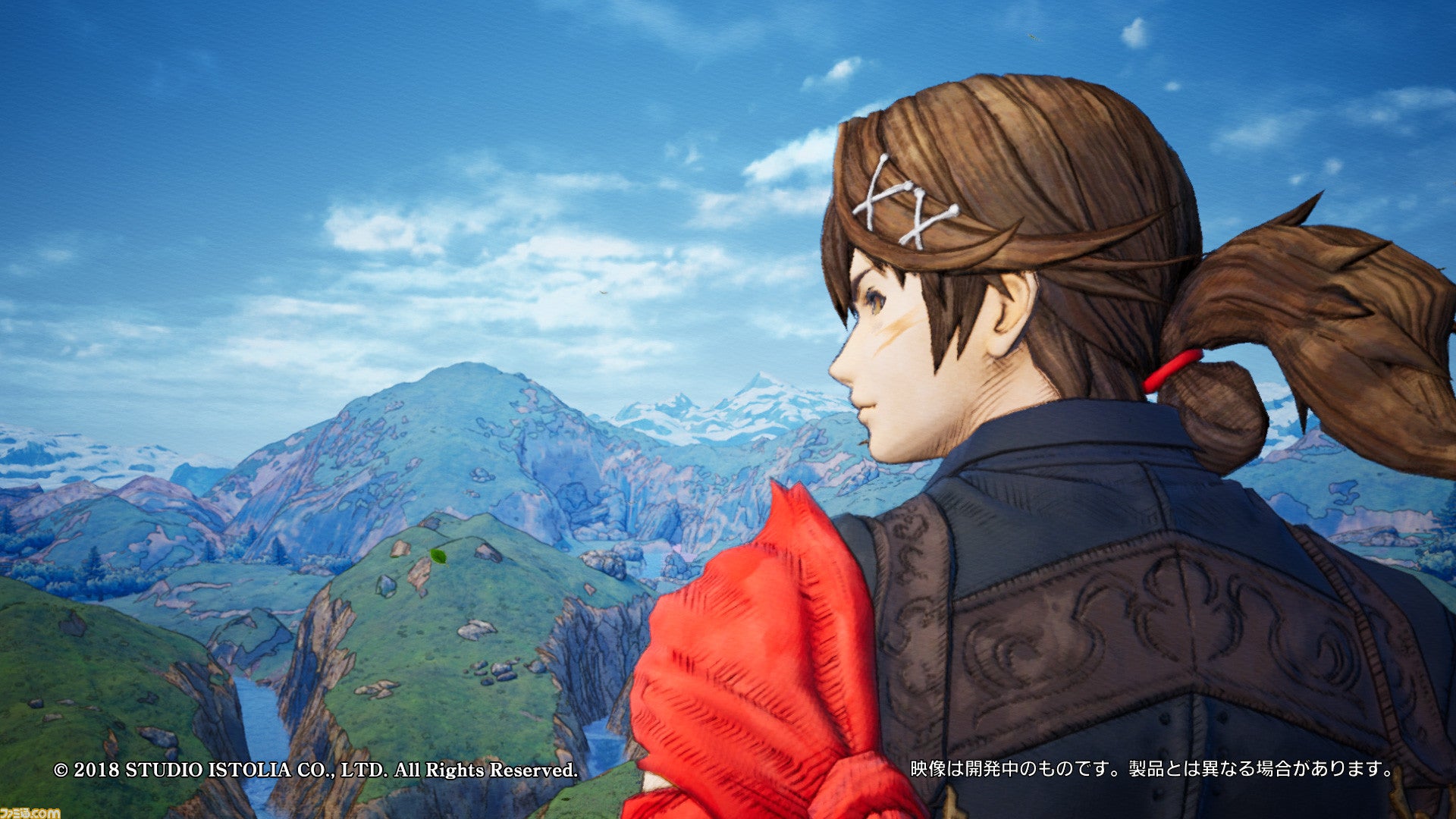 Studio Istolia, the Square Enix studio that had been working on Project Prelude Rune, has been officially shut down and had its game cancelled.
USGamer reports that a Square Enix spokesperson confirmed the closure following the sudden disappearance of the studio and game's official Twitter and website earlier this week.
"Following evaluation of various aspects of Project Prelude Rune, development of the title has been canceled," said the spokesperson. "Studio Istolia is no longer in operation and we have been taking appropriate steps to assign studio staff to other projects within the Square Enix Group."
Studio Istolia was opened in 2017 specifically to work on Project Prelude Rune, and was put under the leadership of Tales of series producer Hideo Baba.
However, Baba departed the studio last month, saying he was making room for the upcoming generation.