Hideo Baba departs Studio Istolia, Square Enix
Former Tales series director leaves Project Prelude Rune studio due to "change of management policies"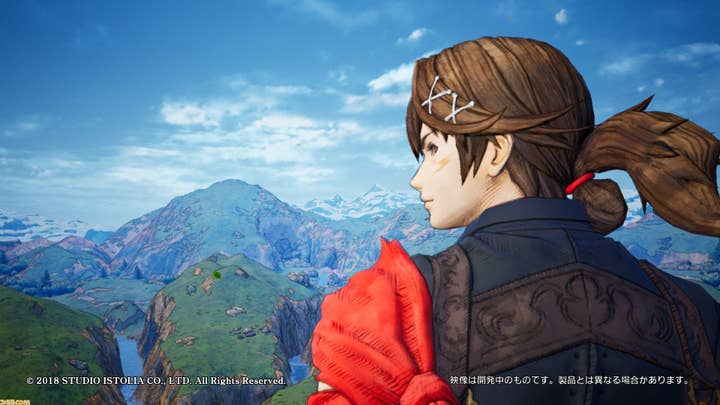 Hideo Baba has announced he will be leaving Studio Istolia and Square Enix following a "change of management policy."
"With the change of management policy of Studio Istria Co, Ltd, I resigned as a representative director at the end of December 2018 last year and gave way to the next generation, and resigned from Square Enix as of the end of March 2019," reads a statement from Baba reported by Famitsu (via Google Translate).
"Thank you again to Square Enix Group for giving me a variety of experiences. From now on, I would like to support you in the dark, and I sincerely hope for the further development of the Square Enix Group."
Prior to Square Enix, Baba worked at Bandai Namco where he served as producer on nearly every title in the "Tales" series, though he began as a director for Tales of Destiny in 2006. His last title with Bandai Namco was Tales of Zestiria in 2015.
After that, he moved to Square Enix in 2017 to take on the role of president for the newly-formed Studio Istolia, which at the time was working on a new RPG called Project Prelude Rune." Early footage of the game was shown last September, but otherwise the project has been fairly quiet.
Baba has not said what, if any, role he has lined up following his departure from Square Enix.