Studio Gobo Brighton rebrands as Electric Square
Team relocates to new premises, developing full games for Microsoft and other clients
Studio Gobo has rebranded its second studio in a bid to give it a separate identity, GamesIndustry.biz can reveal.
The firm's Brighton team will now be known as Electric Square, and has relocated to new premises in the town centre. It currently houses around 55 employees, with plans to reach 100 by the end of next year.
Studio Gobo was already split into two studios: one for its hometown of Hove and one for neighbouring Brighton. The latter was formed in Hove in November 2015, but moving into Brighton will give the team the chance to forge its own identity and expand what the Gobo company overall can offer.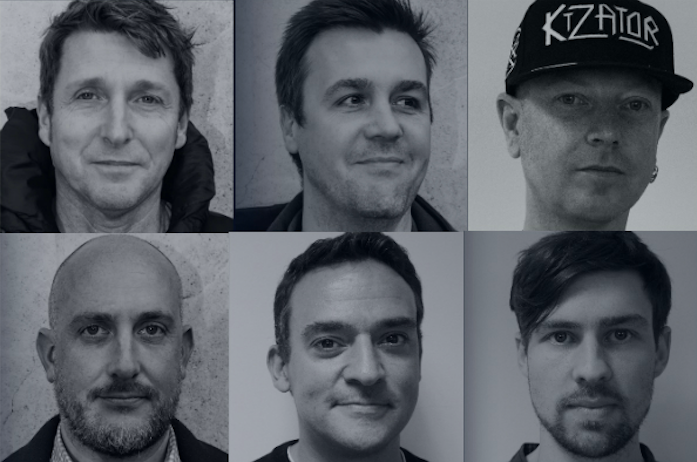 Like its sister studio, Electric Square will operate mostly through a work-for-hire model, and it has already secured several high-profile clients, including Microsoft. However, unlike Studio Gobo, it plans to develop full projects rather than co-developing ongoing ones. It also describes itself as "platform agnostic", whereas Studio Gobo focuses purely on console development.
"We wanted multiple projects, partly for security and partly for creative ambition," says Jon Gibson, who leads Electric Square alongside technical director Tim Chapman and art director Jason Green. "It's nice to work on different things so we can develop different expertise within the studio. It's also more interesting for our people not to be locked into the same sort of projects for the duration of their career."
"We're very focused on staff welfare, focused on being a nice place to work... it's important for all of us to pick the right projects to work on"

Jon Gibson
He adds that both Electric Square and Studio Gobo are determinedly selective when it comes to choosing the projects on which they collaborate: "We're very focused on staff welfare, focused on being a nice place to work... [so] it's important for all of us to pick the right projects to work on. We don't just take anything that's a commercial opportunity. We ensure our teams work IP they want to work on and are proud to work on."
The revamped studio takes it name from its new Brighton premises, a building once known as Electric House. The 1930s building was originally a showroom for new electricity-powered technologies based on innovations researched upstairs, on the floors which the Gobo team now occupy. The building's art deco decor has also influenced Electric Square's branding and logo design. The rebranding underlines that this is not just a second team, but one with a new identity that can offer expertise that Studio Gobo doesn't have.
"I come from a console background, so I've rarely worked in the areas where [Jon, Tim and Jason] have worked," says Tony Beckwith, head of Studio Gobo. "There's an area of specialisation they have that I honestly know nothing about. That was the reason for them being a separate studio."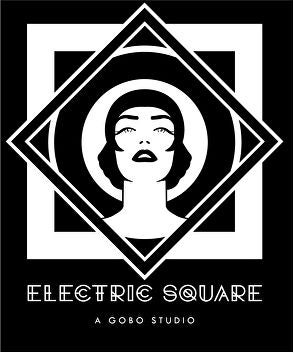 Gibson adds: "The other reason is the structure. We wanted to replicate the way that Gobo was built, rather than growing towards double the size of the company and needing a multi-layered management structure that changes that dynamic.
"We're able to have a flat structure because we're two separate studios of a size where you can do that. Once you start having 150-plus people it's almost impossible to have that kind of structure, and suddenly it doesn't feel like that family atmosphere where everyone knows each other. Suddenly it feels like this big corporation, and we didn't want to go that way because it would have ruined everything that made it successful.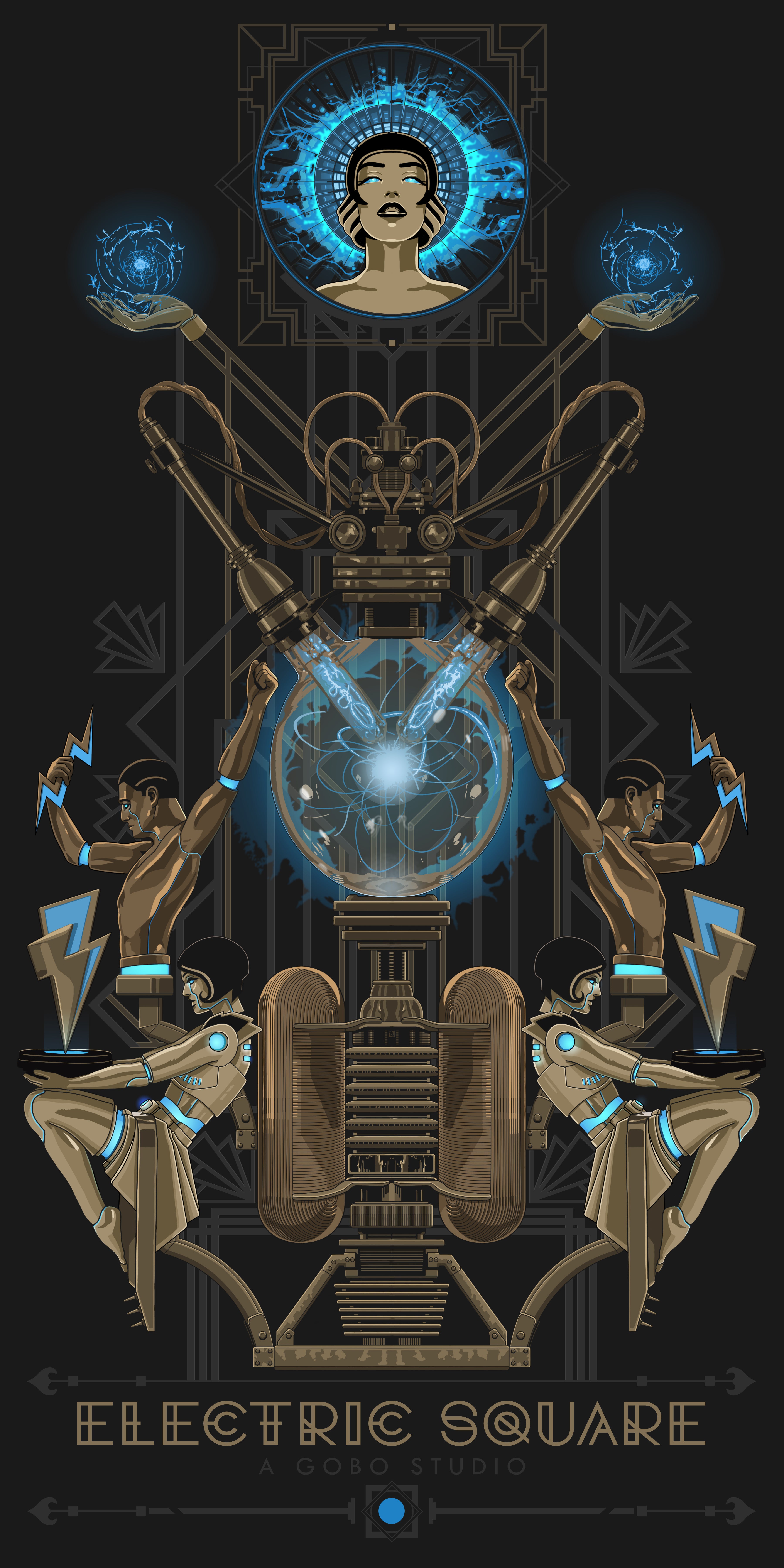 "We want to work with great partners on great games based on great IP. A lot of people chase the free-to-play Holy Grail. That works for one in 100, but for the other 99 it can be quite a high-risk development strategy. Stability is really important for us. We want to create a sustainable business. Right now, there are lots of great partners with great IP that want to find great developers to work with, so that model suits us."
Studio Gobo is currently working on an unannounced project with Ubisoft. It is perhaps best known for creating content for the Disney Infinity series, including the Pirates of the Caribbean, Guardians of the Galaxy and classic Star Wars trilogy playsets. It had also been working on content based on Moana before the franchise was scrapped by Disney.
While the cancellation of a project can severely damage work-for-hire studios, Gibson reiterates that handling multiple projects across Studio Gobo and Electric Square minimises this risk.
"When you have one project with one publisher... you're entirely dependent on that one revenue stream, and if something happens it can put you in a very risky position," he says. "You need to be able to support the business until you get the next project. But we're working on multiple projects right now, with multiple partners, and that's one way to mitigate against that risk. As long as you structure your business that way it's much more predictable and much safer than the self-publishing business."
"We're working on multiple projects right now, with multiple partners, and that's one way to mitigate against risk"

Jon Gibson
The demise of Disney Infinity actually had less impact on Studio Gobo than might be expected. Instead, it enabled the company to shake up its two teams by allowing people to switch projects or take on new career challenges. At the time, the Brighton team was in the building next door to the Hove team, making any transfers completely painless.
"When Disney Infinity stopped, we were growing enormously," Electric Square art director Jason Green explains. "No one got told to redeploy - instead, it allowed us to offer people the chance to move across to the other studio next door and help out.
"The two studios actually became like a great big super-Gobo for a bit, and then when we separated again everyone was asked if they wanted to move across. Some did, and some stayed doing R&D. Then when the Hove team started working with Ubisoft, we asked if anyone wanted to come back and some did. There were people at Gobo Hove who decided to move across to Electric Square, and vice versa."
Studio Gobo was named as one of the winners in our inaugural Best Places To Work Awards last month. The hope is that the rebranding of Electric Square and clearer communication about the projects the two studios are working on will enable both to appeal to a broader range of new talent.
Recruitment manager Jacob Kimber says: "The projects are quite different, and that attracts different people. We can now be really clear on the requirements for each studio's project, and I think that will really help us out [when it comes to recruitment]."
Electric Square moved into its new premises last month, with a new website due to go live this week.