New Zurich studio for Studio Gobo
Infinity studio builds relationship with Disney and local university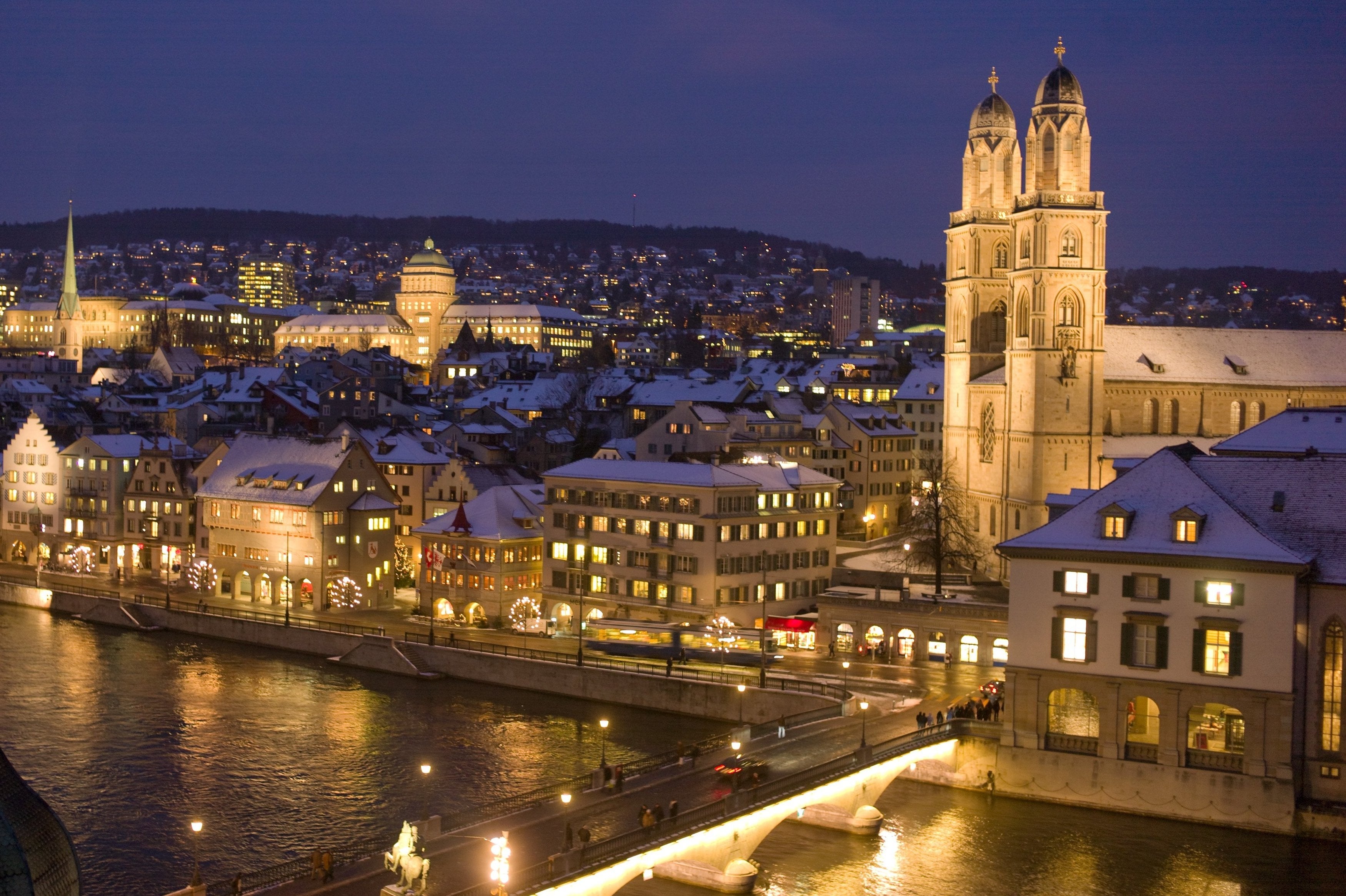 Brighton's Studio Gobo, which collaborated with Disney to great success on both Infinity and its sequel, is founding a new office in the centre of Zurich.
The new studio will build on the company's existing relationship with Disney, which has an established presence in the city, as well as capitalising on the local universities output of digital graphics graduates.
"We have close working relationships with Disney Research Zurich as well as Universities in the area, so it makes sense for us to establish Studio Gobo Zurich in order to help us continue to attract high-calibre talent," said Gobo founder Tony Beckwith. "We have always been impressed by the students at ETH Zurich (University) in particular, their excellence in computer graphics is a big draw for us. The new studio will retain the same innovative and creative culture as Gobo's Brighton base and will be an integral part of the team working on the current projects."
Gobo produced the Pirates of the Caribbean and Guardians of the Galaxy playsets for Infinity 1 and 2.0 and is now working on new, unannounced projects.