Street Fighter characters to be used in Osaka police recruitment ads
Capcom consents to have iconic characters used to recruit "cyber-crime" investigators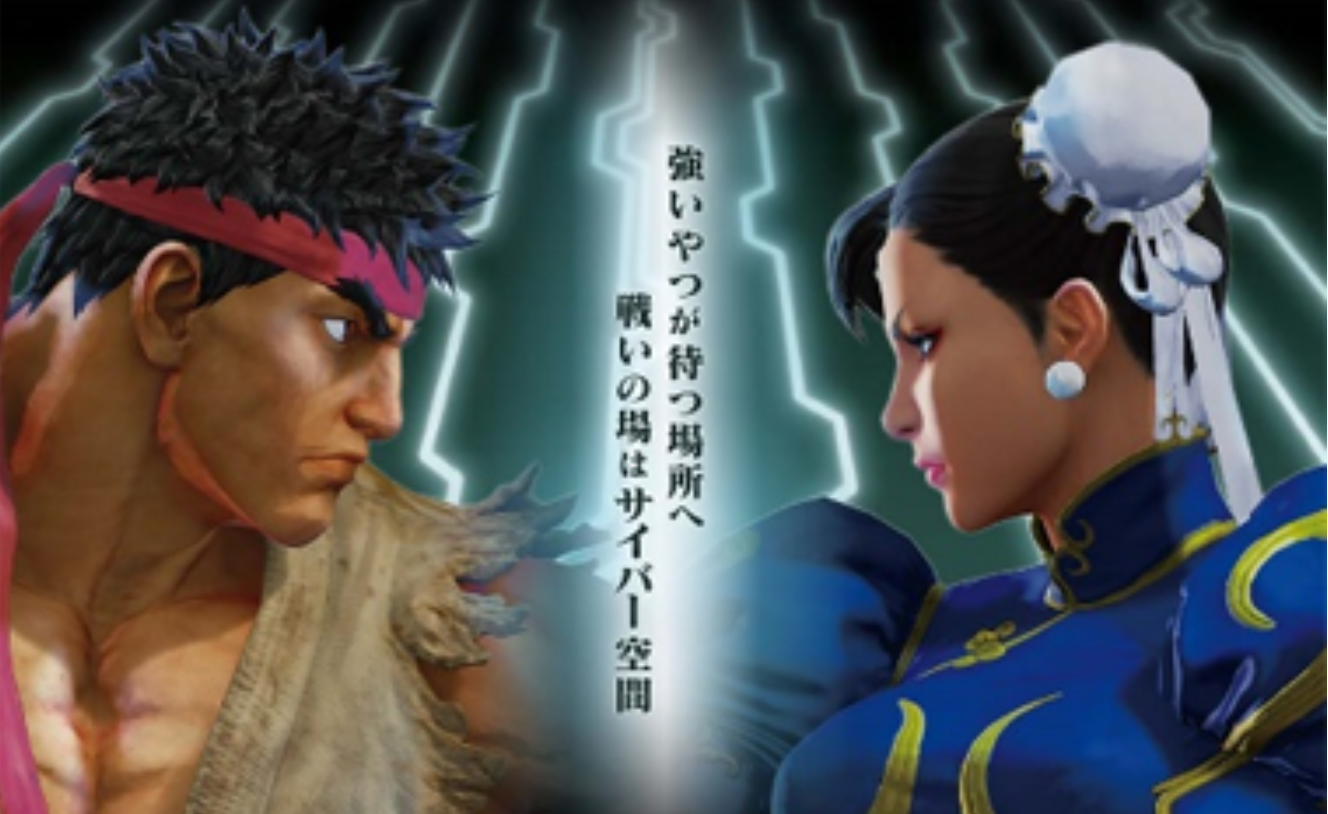 Capcom has allowed the characters from Street Fighter to be used in recruitment adverts for the Osaka Prefectural Police force.
The advertising campaign will be specifically targeted at recruitment for "cyber-crime" investigators -- an area of crime that has "seen a conspicuous rise" in recent times, according to Capcom.
"Capcom hopes its characters will contribute to crime prevention activities in Osaka and throughout Japan by broadening the reach of police investigator recruitment," the Japanese publisher said in a statement.
The campaign will include the distribution of 3,000 flyers, and the placement of 1,000 posters at Osaka Prefectural Police stations, police boxes and train stations, starting today.
Capcom has worked with the police in Osaka Prefecture, where the company is based, since 2013. This is the first time that Street Fighter characters have been used in those campaigns.
The Osaka police asked for Street Fighter specifically because of "the affinity that esports has with cyberspace." Street Fighter is at the very heart of Capcom's esports strategy, with its official league expanding to the US at the start of the year.
The Street Fighter series had shipped 42 million units worldwide as of March 31, 2019.