Streamline Media Group opens Japan office
PlayStation veteran Kenji Kajiwara hired to lead the Tokyo-based team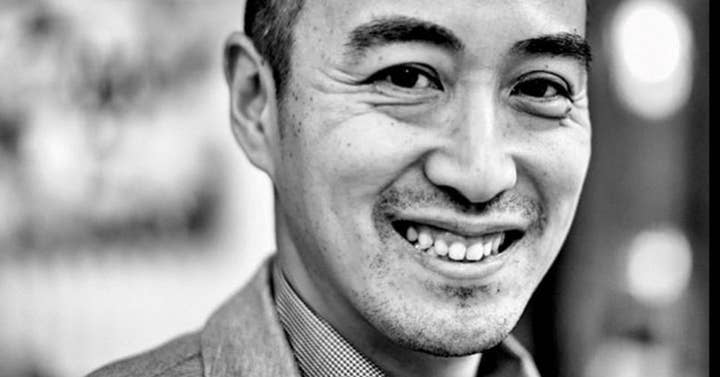 Games development services agency Streamline Media Group has opened a new office in Tokyo, Japan.
The new office will be home to an internal games development team, which will assist Streamline's partners with their projects.
Streamline has previously supported development on titles for Capcom, Square Enix, Kojima Productions, From Software and Soleil Games.
To lead the new team, Streamline has hired Kenji Kajiwara as general manager and head of Japan.
Kajiwara was previously vice president of third party relations at Sony Interactive Entertainment for Japan and Asia. He has more than 20 years experience in the industry, and was responsible for a number initiative, such as PlayStation's China Hero Project, offering support for Chinese startups -- of which Streamline was a partner.
At Streamline, he will be responsible for building a development team in Tokyo, seeking new partnerships and supporting the company's established Japanese partners.
"Japan has been an incredible source of opportunity and inspiration for Streamline. We've learned so much from our partners there," says Alexander Fernandez, Streamline Media Group's CEO and co-founder.
"Investing into Japan's games industry ecosystem was the next step in cementing our commitment to the region. Kenji's experience and proven leadership will benefit Streamline and our relationships across Asia by matching world-class delivery with world-class talent."