Dr Lupo signs YouTube exclusivity deal
Update: TimTheTatman also leaves Twitch to stream solely on YouTube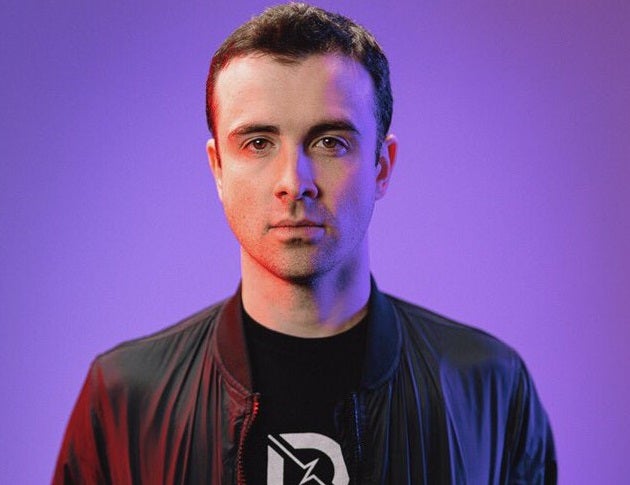 Original story: Professional streamer Benjamin "DrLupo" Lupo announced today he has signed a deal to stream exclusively with YouTube Gaming.
He will begin streaming on the platform solely on August 31.
He began streaming in 2015 and has since grown a Twitch following of 4.5 million and 1.7 million on his personal YouTube channel.
"I am incredibly fortunate to be able to do what I love and even more grateful to be able to give back to causes that I care about the most," said Lupo.
"YouTube not only allows me to continue creating content and growing my community, but through this partnership, YouTube will help me as I expand my brand through other entertainment initiatives. I am excited to bring my fans on this journey with me."
YouTube Gaming viewership was reported to be up 28% year-on-year, growing to 1.4 billion hours watched. However it still significantly lags behind Twitch viewership, which had more than four times as many hours watched that quarter and saw 97% year-over-year growth.
Update: Another professional streamer has agreed to broadcast exclusively on YouTube. Tim Betar, known online as TimTheTatman, announced yesterday that he'd signed a deal to move from Twitch to YouTube Gaming, following Lupo's switch.
Betar, who has amassed over seven million followers on Twitch since he began streaming in 2012, indicated that the move will enable him to spend more time with his family.
"When I started, I had no family obligations and I could [stream] a lot of hours," he said, speaking to Business Insider. "The reality is, now that I've got my wife and my son, it's hard for me to stream as much as I did beforehand."
Betar's first stream on YouTube takes place on September 2.
Additional reporting by Danielle Partis.