Twitch continues to grow in Q1 2021, but YouTube Gaming is lagging
Hours watched on Twitch are up 97%, but Facebook is poised to overtake YouTube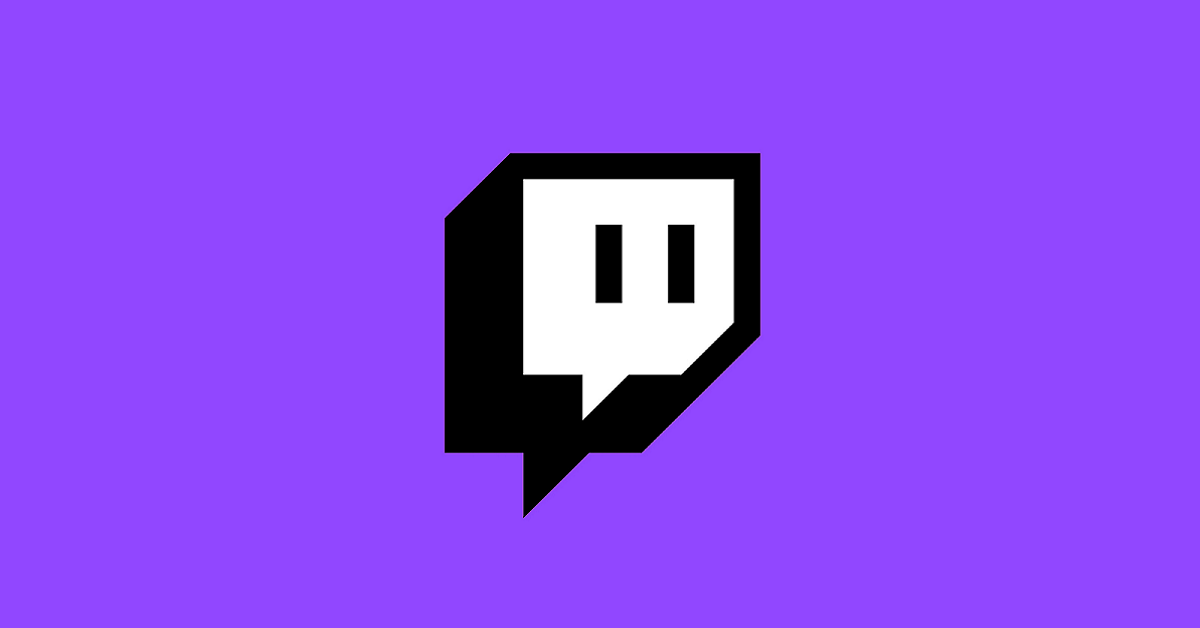 Streaming platforms Twitch and Facebook Gaming have seen considerable growth in the first quarter of 2021, but YouTube Gaming has stumbled.
A new report from StreamLabs and Stream Hatchet shows Twitch remains the uncontested forerunner of the streaming space, generating over 72% of all hours watched across the market in Q1 2021.
YouTube Gaming also continues to grow, but has started to dwindle in the last 12 months. In contrast, Facebook Gaming has almost doubled its hours watched in the last year, and is steadily gunning for second place.
While all three platforms saw sizable audience increases in Q1, Twitch saw larger levels of growth compared to last year. The streaming giant generated 6.3 billion hours watched in Q1 2021 -- a 97% increase year-on-year.
Hours watched on YouTube Gaming grew from 1.1 billion to 1.4 billion, just about keeping the platform in second place.
Facebook Gaming, the third biggest live streaming platform, has broken its own records across multiple areas, including hours watched. Audiences skyrocketed, growing from 0.6 billion hours watched in Q1 2020 to 1.1 billion in 2021 -- an increase of 34.5% on the previous quarter. It's also an 119% increase year-on-year, which puts the platform on par with where YouTube was a year ago.
If that level of growth continues, Facebook Gaming could knock YouTube Gaming down a spot for the first time ever since its launch in 2018.
On Twitch, platform viewership reached record highs between January and March 2021. The company attributes a chunk of its growth to the evolution of its 'Just Chatting' category, which now accounts for 12% of all content watched. The category racked up 754 million hours in Q1 2021, a 44% increase since Q1 2020.
While hours watched on YouTube Gaming are stumbling, viewership is up 28% year-on-year, but has started to dip per quarter. Viewership is down 28% compared to Q4 2020, but overall growth is still happening.
The publishers dominating streaming platforms remain unchanged -- Riot Games is still leading the charge with a global League of Legends and Valorant presence across the three sites. The developer's games have been watched for 834.2 million hours this past quarter.
Rockstar Games follows in second place, owing to the ongoing success of Grand Theft Auto 5 -- particularly on Twitch. The game was Twitch's top game in Q1 2021, generating 536.4m hours watched.