Stream BAFTA Games Question Time live tonight
Jonathan Ross, Miles Jacobson, Tom Stone, Torsten Reil taking part in GamesIndustry International event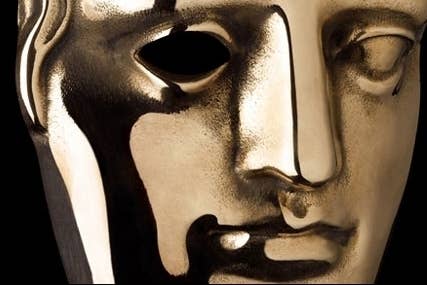 BAFTA's Games Question Time, featuring TV presenter Jonathan Ross, Sports Interactive's Miles Jacobson, Natural Motion's Torsten Reil and Tom Stone of TT Games, can be lived streamed tonight here.
The event, in association with GamesIndustry International and presented by Eurogamer's Ellie Gibson, will be a lively discussion on the current state of the video game industry and the talent and success behind the number one entertainment medium.
BAFTA is encouraging viewers to submit questions to the panel via email at events@bafta.org or via Twitter using the hashtag #GamesQT. The live stream kicks off at 7pm GMT and will finish around 8:30pm.