Stormind Games raises its ambitions with Batora: Lost Haven
Antonio Cannata on bringing in talent from Assassin's Creed, Horizon: Zero Dawn and God of War to become "a reference point" for Italian studios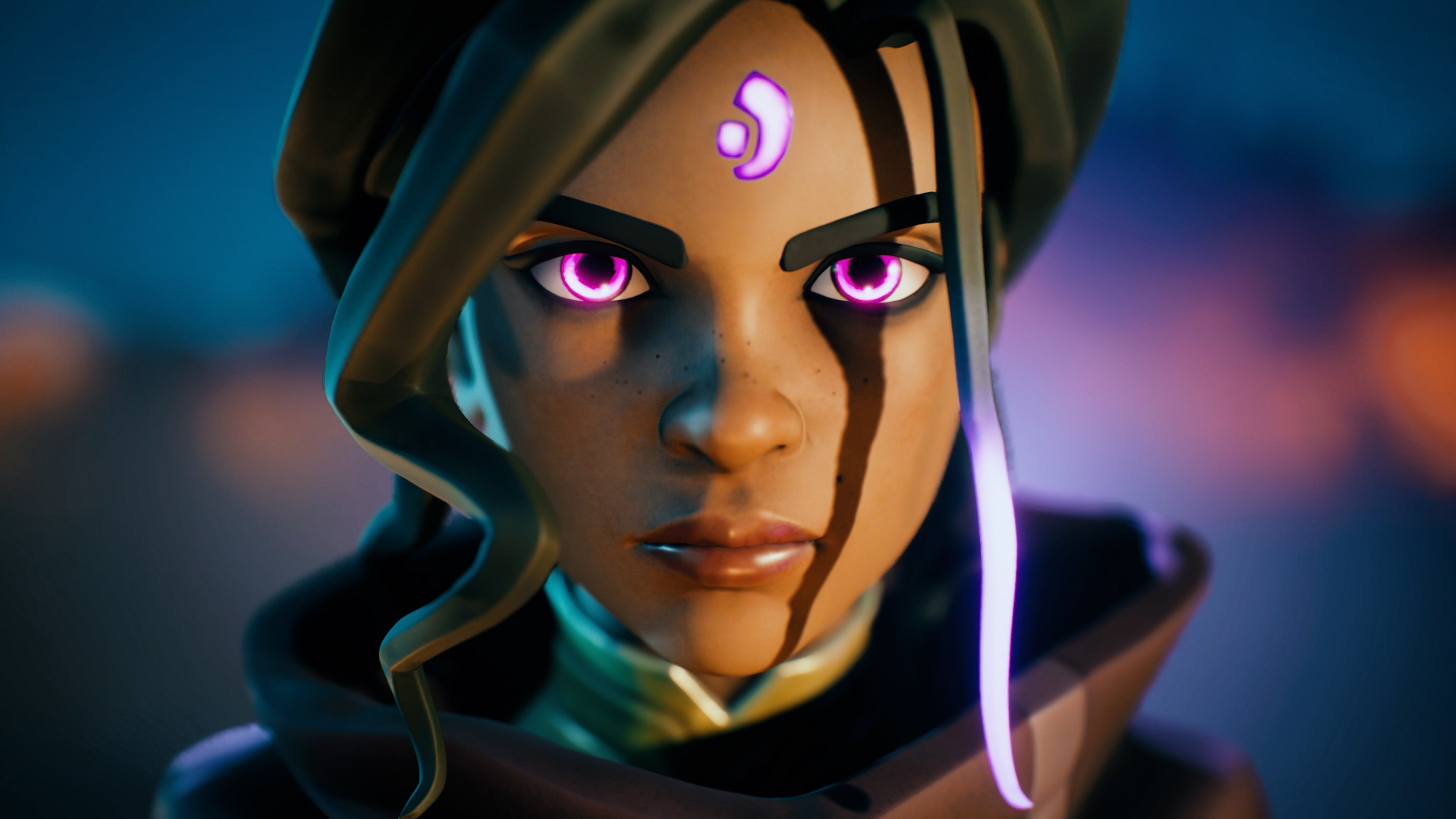 For a nation of 60 million people, Italy's games industry has never quite fulfilled its obvious potential. On our visit to Milan Games Week in late 2017, the vast crowds -- 150,000 attendees in that year alone -- spoke to a country with a deep passion for video games, but one with a relatively small number of development studios.
If you focus on companies with the capacity to make larger games, the proportion is smaller still. For many years, studios like Milestone Interactive and Kunos Simulazioni were responsible for the most ambitious productions in the Italian industry, but that is starting to change. With Mario + Rabbids: Kingdom Battle in 2017, Ubisoft Milan bucked the trend, emerging as that rare thing: an Italian studio with AAA ambitions and no interest in racing.
With its new game Batora: Lost Haven, Stormind Games hopes to take a similar step.
"We were excited by the possibility to start a company that could, one day, become a point of reference for other studios -- and to do it in Italy, our home," says Antonio Cannata of his decision to found Stormind Games with Federico Laudani in 2016. "Our role models were mostly foreign studios, because well-structured Italian companies -- apart from a few small projects -- are mainly focused on racing games, which are not what we wanted to do.
"Our role models were mostly foreign studios, because well-structured Italian companies are mainly focused on racing games"
"We were looking for inspiration in all the companies that focused on highly atmospheric, intense games with a strong narrative, and they were all foreign. Now we are extremely proud to have a company like ours here, in Italy, and to give passionate and capable Italian people the possibility to work in this field without having to move to other countries."
In its relatively short history -- Cannata and Laudani previously owned a different company, and built the experience and resources to move into game development over time -- Stormind has already established itself as a distinctive voice in survival horror. The company's first title, Remothered: Tormented Fathers, won critical plaudits when it was released in 2018, reinforcing Cannata's desire to create narrative-driven games with an emphasis on atmosphere and cinematic flair. Stormind didn't have a AAA budget, he says, but it wanted to move in that direction with whatever resources it could muster.
"It was definitely the intuition to develop an old-school horror from a modern perspective, making it extremely realistic. And, as horror fans ourselves, we kept our distance from all the horror clichés that you can find in the majority of the titles of the same genre."
A sequel, Remothered: Broken Porcelain, followed in October last year, to a notably more muted response than its predecessor. Where Tormented Fathers had a Metacritic average of around 80 on every platform, Broken Procelain's critic reviews ranged from an average of 40 to 49 percent.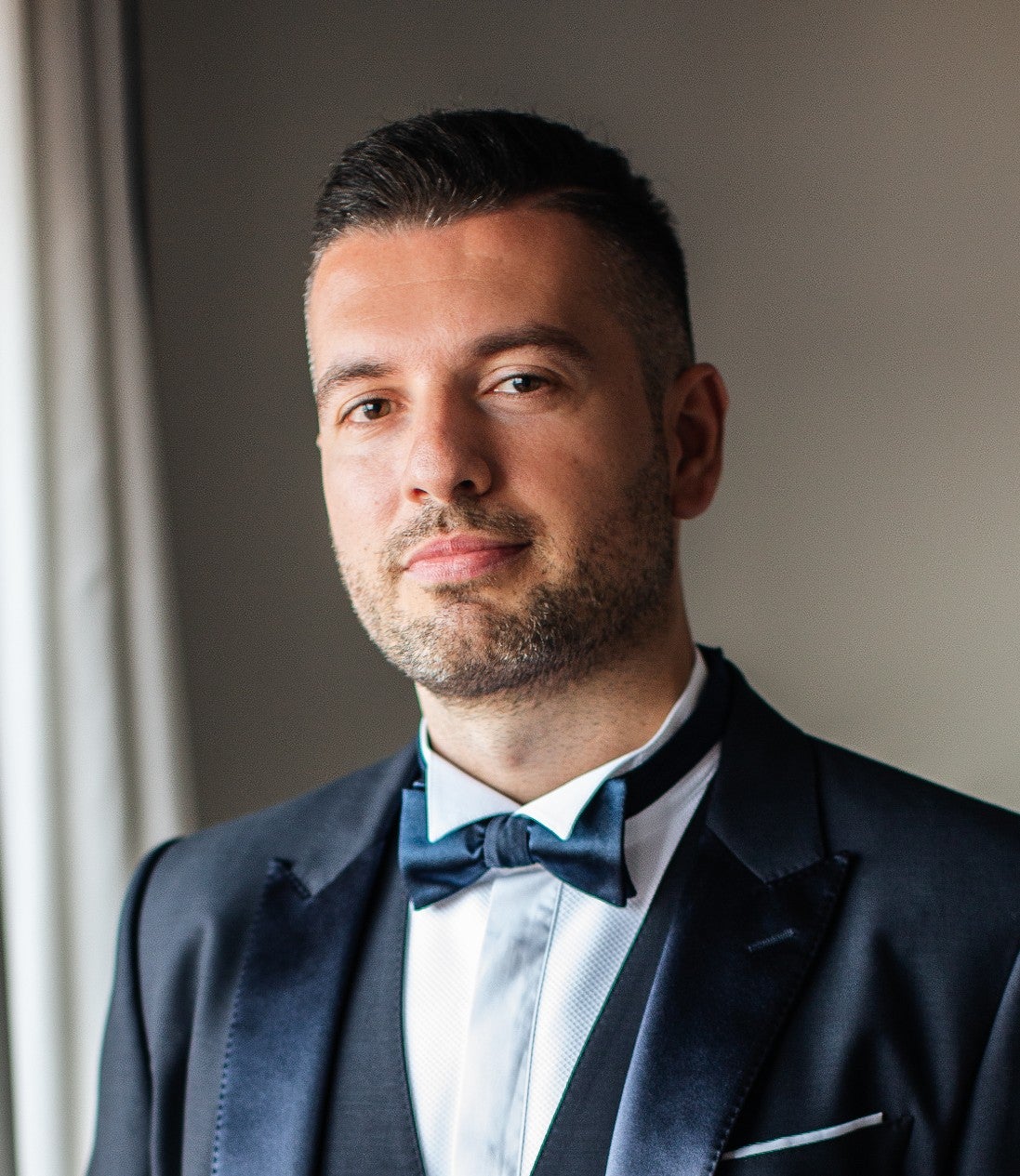 While Cannata doesn't make the link explicitly, the fact that the game's final six months in production coincided with the spread of COVID-19 cannot be overlooked. Stormind's headquarters in Sicily are a long way from the pandemic's early epicentre in Lombardy, but the company is nevertheless based in one of Europe's hardest hit regions. When asked about the sharp decline in Broken Porcelain's review scores, Cannata points to stability issues at launch that were only dealt with after the press had finished the game and posted their critiques.
"You should have a look at the difference between the press score and the user score [on Metacritic]," he says. "You'll see for yourself that they're very different, especially considering that the user score also includes the low reviews of the first days.
"We fixed all the major bugs in about ten days, then the minor ones in a couple of months, and now we keep polishing it. We love [the] players, and our commitment has made them feel respected. After all, it's thanks to those of them who took the time to write to us about the bugs they had noticed, that we were able to release so many patches in such a short time.
"But we do feel confused about this huge difference between press reviews and user reviews -- especially considering that, for the latter, if we exclude the first seven to ten days, the game is currently a solid seven, just like Tormented Fathers."
With the company's staff now accustomed to working remotely, and the COVID-19 vaccine rollout suggesting a potential return to the office in 2021, Stormind is in a strong position to raise its ambitions with its third project. While Cannata says that Remothered was conceived as a trilogy -- "a third title is still on the table for discussion, even though we still don't know if and when we will do it" -- the company has decided to move away from survival horror for the time being.
"It's important to us that the studio is not associated with just one sub-genre forever"
"It's important to us that the studio is not associated with just one sub-genre forever. It's also fundamental that we do not lose our identity by 'diluting' our brand with genres that have nothing to do with us. The genres on which Stormind focuses are action-adventure and action-RPG, and this won't change.
"We will not lose our focus and make sports games, simulation games, casual games and whatnot: we will keep developing aRPGs, action-adventure games -- midcore or hardcore -- for PC and consoles, and they will be atmospheric, with a strong narrative component, and a refined and distinctive visual style."
While Batora: The Last Haven is an action-RPG, it is a departure for Stormind in several important ways. Primarily, it is the company's first original IP -- Remothered was based on the work of the Italian artist Chris Darril -- but it is also firmly in the science fiction genre, with all of the planet-hopping potential that brings. Where the Remothered games were focused and linear, Batora will have a variety of settings, a branching narrative, and a bigger budget as a result.
"It's not a risk," Cannata says. "I'd rather call it a diversification strategy, oriented to building a solid and stable company that can grow with time, keeping its identity intact without being indissolubly tied to a specific sub-genre that could, one day, saturate.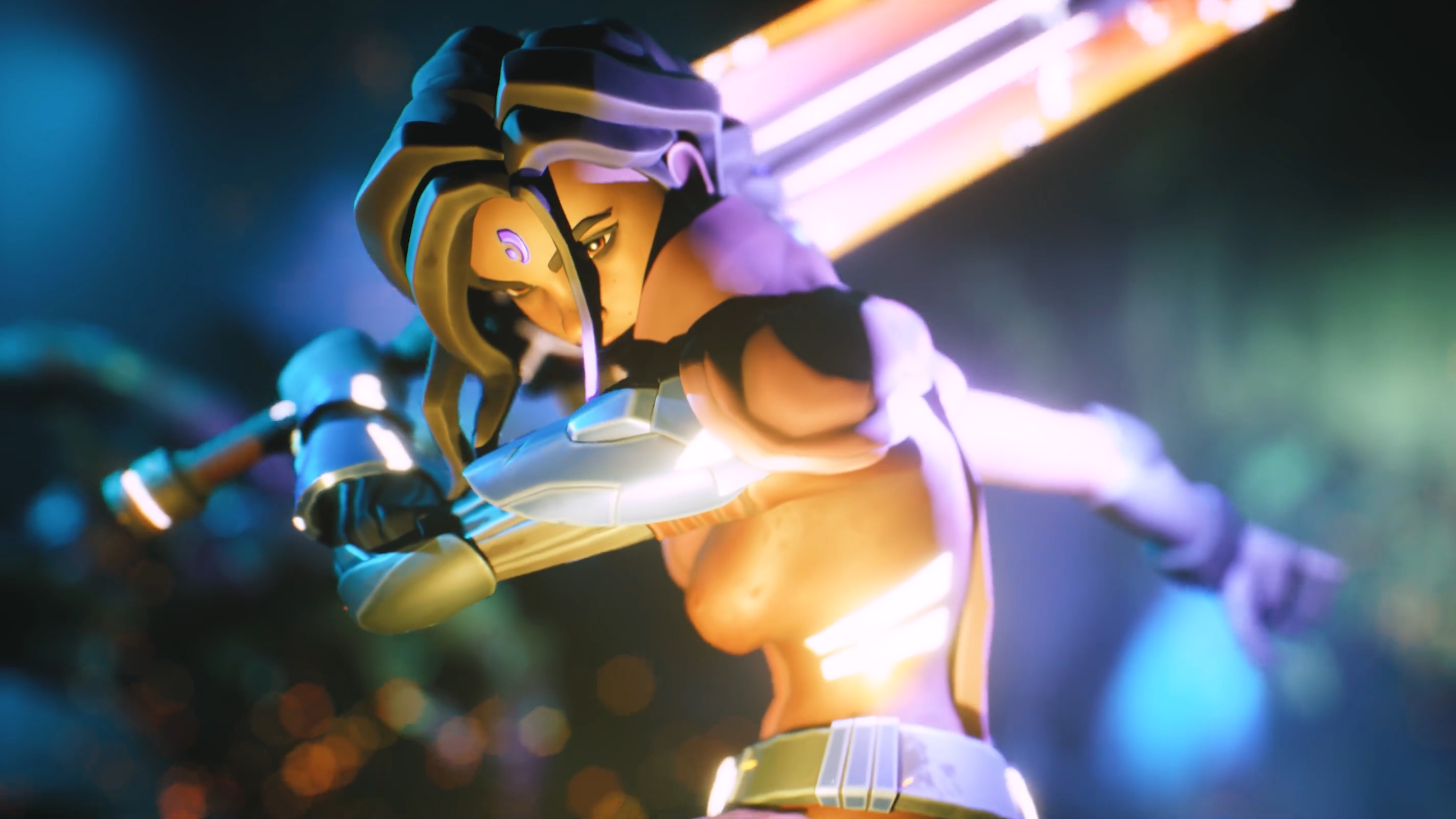 "There is definitely a vast common ground between [Remothered and Batora]: they're based on intense stories, they have a powerful narrative, a strong cinematic component, an evocative atmosphere, a distinctive visual style compared to other games in the same genres... And they are both prone to being expanded with sequels, DLCs, and so on -- in a word, to be franchises."
If the ambition of Batora is evident in its premise, it is unmissable in the calibre of talent that Stormind has brought in for the project: Anne Toole will bring writing experience from Horizon: Zero Dawn and The Witcher, Borislav Mitkov was concept artist on the Assassins Creed series and Prince of Persia, and composer Ron Fish created the music for classic games like God of War and the Batman Arkham series.
"These talents, especially Anne Toole and Borislav Mitkov, have helped us fill the gap we had in the field of aRPGs," Cannata adds. "They had that kind of background we needed, so their experience was useful to us even more than their undeniable talent. They helped us understand a series of dynamics that we had never had the chance to encounter yet.
"They have undoubtedly added value to this production, especially considering that it's our first 100% Stormind Games IP and our first aRPG. That said, it's not for our ambition that we decided to work with them -- we're already very ambitious on our own."