Storm8 games have amassed 1 billion downloads
Social company hits major milestone, rebrands games under Storm8 Studios banner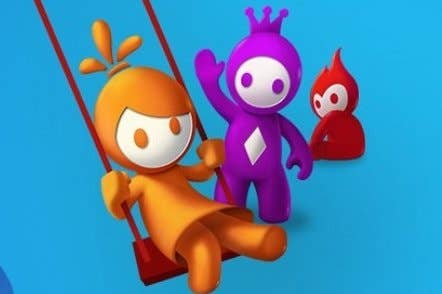 Storm8's network of social iOS and Android games have reached 1 billion downloads, more than triple the amount it had amassed at this point three years ago.
Perry Tam founded the San Francisco-based company in 2009 after witnessing the meteoric growth of Zynga from his position on Facebook's virtual currency team.
Ironically, Storm8 has become something of a go-to destination for ex-Zynga staff since then, including, but not limited to, its chief strategy officer, its chief creative officer and its president of games, and its head of product.
The company's games had already racked up hundreds of millions of downloads by 2012, but it really started to gather momentum with the creation of its third-party publishing arm the following year. Storm8's network has now reached 1 billion downloads in total.
"One billion downloads is a huge milestone, unmatched by most in the mobile market, and representing close to six years of hard work and millions of hours of play," said Perry Tam in a statement.
"We knew we had something special when we created Storm8... We remain as excited as ever about continuing our mission to deliver joy to our players and create the largest mobile network."