Storm8 hits 300m downloads, reaches 100m devices
Independent mobile-social developer sees huge numbers for growing portfolio of RPGs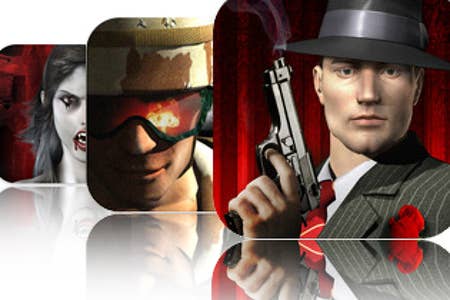 The independent mobile developer Storm8 has generated more than 300 million downloads from its portfolio of games, TechCrunch reports.
Perry Tam, the company's co-founder and CEO, claims that its products now reach 100 million mobile devices, or around 1 in 5 of the Android and iOS devices Google and Apple claim have been activated to date.
Tam used to work at Facebook on its Credits team. He witnessed the meteoric rise of Zynga first-hand and left to try and forge a similar path on mobile, founding Storm8 in 2009.
The company principally develops role-playing games for a range of different audiences, with family-oriented titles released under its TeamLava label.
The approach has been highly lucrative: according to TechCrunch, Storm8's games accounted for 10 of the top 100 highest grossing apps on iOS last year; when it was chosen to test Amazon's new in-app purchasing system, it generated $700,000 in revenue in one month.
Storm8 is currently hiring, and intends to double its headcount to 240 people by the end of the year.