Storm8 hires Zynga vet as new head of product
Pablo Paniagua will lead Storm8's network of more than 45 mobile games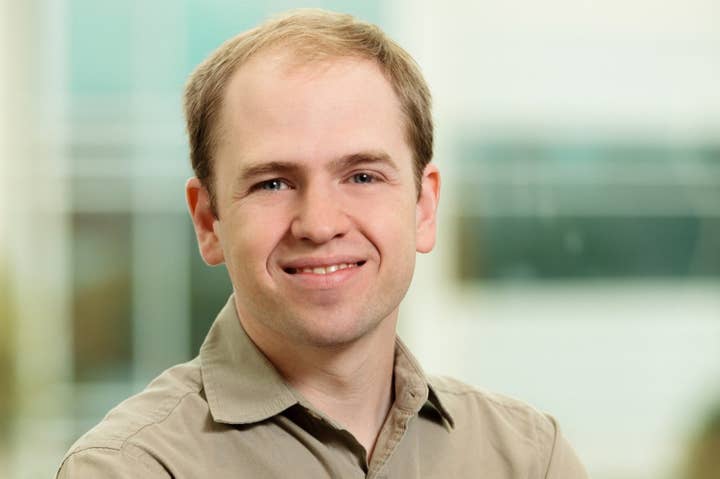 Mobile social gaming network Storm8 has announced the appointment of Pablo Paniagua as its new head of product. Paniagua was formerly a vice president of product at Zynga, where he oversaw teams on top franchises like CityVille. At Storm8 he'll be responsible for leading and growing product development for Storm8's network of more than 45 mobile games.
"Storm8 is taking a truly unique approach to mobile, with an emphasis on building a network of high-quality, fun applications, rather than relying on a single popular title," said Paniagua. "I've been impressed with the way Storm8 has established itself as a market leader and remained differentiated, both in its products and the team's culture. I see tremendous potential for further growth-I'm excited to become part of this talented team."
"Storm8 is entering a new stage of growth in 2015, and we're aggressively hiring to support expansion," said Storm8 CEO Perry Tam. "Pablo is one of the strongest technology product leaders today, and his platform and games experience made him the natural choice to lead our product team as we continue to scale Storm8's network."
Paniagua will report to Steve Parkis, President of Games and Network, who himself was added in 2014 along with key executives like Tim LeTourneau and Terence Fung, as Storm8 boosted its hiring efforts. Since launching in 2009, Storm8 has remained entirely self-funded and, importantly, has maintained profitability. The company gained momentum at the end of the year, launching four new games, securing its first IP licensing deal with Hasbro to launch Monopoly Bingo!, and entering into a partnership with Viber.