Stephen Toulouse returns to Microsoft
Former Xbox Live community and security boss now working on Gears of War at Black Tusk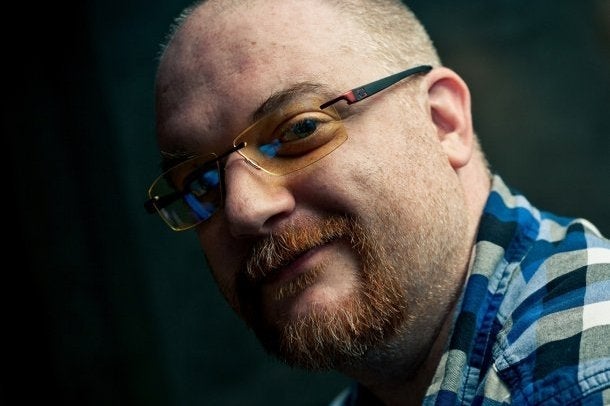 Stephen "Stepto" Toulouse has returned to Microsoft as director of community engagement at Black Tusk, the new home of the Gears of War franchise.
Toulouse left Microsoft in February 2012 after 18 years of the company. As the director of policy and enforcement for Xbox Live, he played a key role in establishing and enforcing policies around community conduct and security.
Since then, Toulouse has worked at HBO Code Labs in Seattle, but he was offered the chance to return to Microsoft to work on Gears of War at Black Tusk in Vancouver, Canada - and he jumped at it.
"I'm not a designer of the game," he told Microsoft's Larry Hryb on the Major Nelson podcast. "My job is to listen to the fans and make sure that informs the design of the game."
According to a post on Toulouse's personal blog, so far he has been in the background observing the Gears community.
"I've been hiding, I confess. I've been shadowing the Gears forums and looking at people's thoughts. I don't just want us to make the best next generation Gears of War game ever, I want to make sure that everyone playing the game today feels just as good today and down the road in their investment into our amazing world as we do."
Black Tusk was opened in November 2012, but its focus remained a mystery until January this year, when Microsoft acquired the Gears of War IP from Epic.
Exactly what the studio had been working on the interim was never made clear, though a Black Tusk-branded trailer depicting Splinter Cell-esque agents rappelling down a skyscraper was shown at E3 in June 2013.