Steam Workshop items for Valve games to require official approval
Counter-Strike: Global Offensive, Dota 2 and Team Fortress 2 items will be assessed to combat "free skins" incentives for new subscribers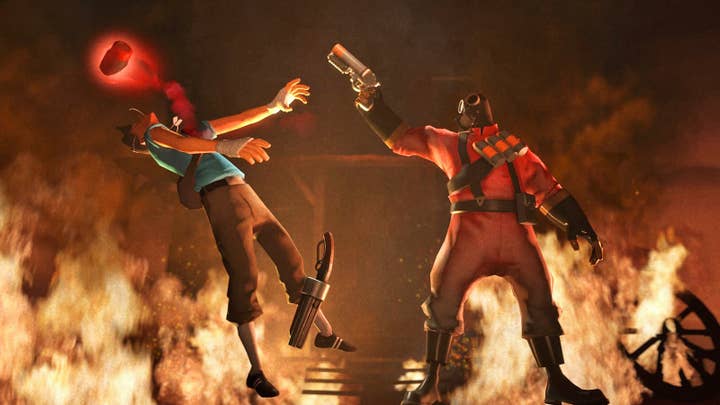 Steam Workshop items for Counter-Strike: Global Offensive, Dota 2 and Team Fortress 2 will now require approval from Valve's moderators before they're made available.
A representative from Valve confirmed the new process to PC Gamer. The spokesperson said the new system would stamp out the practice of offering "free skins" to new subscribers.
When the news first surfaced, it wasn't clear how broadly the approval process would be applied, but Valve has said that only CS: GO, Dota 2 and Team Fortress 2 will be covered at this stage.
Valve has promised a turnaround time of "less than a day" for approvals. Updates will also need approval, though the old version of the item will still be available during the process.
This is the second instance of Valve being more diligent about user updates on Steam this week, following a new system around changes to release dates.