Valve clamping down on abuse of Steam's Popular Upcoming list
Update: Valve confirms that it will approve release date changes, and send reminders to developers two weeks before launch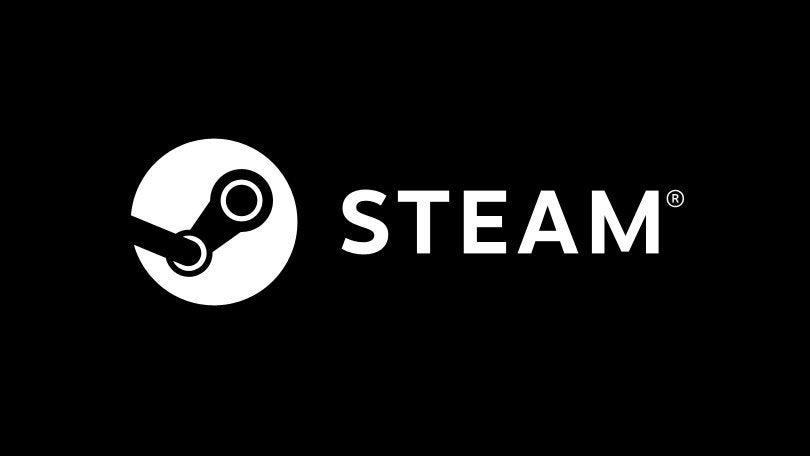 Update, August 12, 2019: Valve has confirmed that it must now approve changes to release dates, in order to avoid confusion for consumers browsing Steam's Popular Upcoming list.
An official statement was sent to PCGamesN, which said that "this change was made in order to help guide developers that either intentionally or unintentionally changed their release dates multiple times, causing their game to show up on certain lists in a way that was confusing to players and frustrating for other developers."
Vale will also send reminder emails to all developers two weeks before their planned launch, "to help make sure they are on course for the release date they had indicated."
Original story, August 7, 2019: Valve appears to making efforts to stop studios from manipulating the Popular Upcoming list on Steam by frequently changing release dates.
Earlier this year, No More Robots founder Mike Rose described the list as "a (sometimes accidentally) manipulated mess," observing that it is governed by a back-end system some studios have been abusing.
Developers have been able to set an imminent release date in this system that bumps their title up the rankings, regardless of when their publicly stated launch is scheduled. This makes it difficult for games whose launches are genuinely imminent to appear in the list.
PCGamesN now reports someone that claims to work at an indie publishing label has evidence Valve is attempting to thwart this misuse of its system.
When trying to alter the release date for on one of their upcoming games, Reddit user HeadlessIvan was presented with the following message:
"If you need to changes to [your release] date, please contact Valve with the reason for your new release date and what date you'd like it set as. You should be pretty certain that your new date is the date you will release."
The message -- a screengrab of which HeadlessIvan shared on the board -- also gave a limit on how early they could change their release date to. Choosing this early point will then prevent the developer or publisher from releasing said game prior to the new date.
At the time of Rose's original complaint, Valve's Tom Giardino -- a member of the Steam Business team -- said the abuse of Popular Upcoming was "a big topic of discussion" at the firm and "it frustrates us for the same reasons as it frustrates you."
It appears as if Valve has now found a solution, if one that may prove to be inelegant for developers given the need to wait for approval.
Additional reporting my Matthew Handrahan.