Steam publishes new graphical asset guidelines, restricting text use
"In most cases this additional text is presented in English, isolating much of the Steam audience that doesn't speak English," Valve said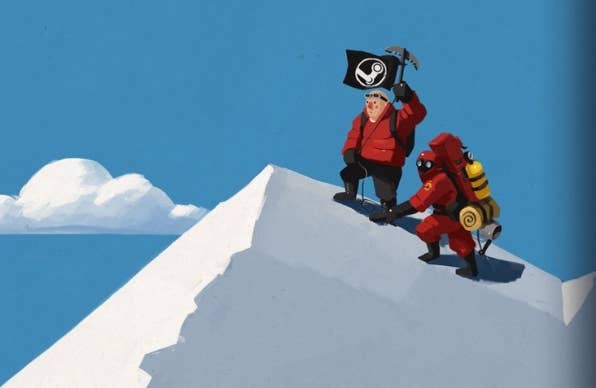 Steam has updated its guidelines regarding graphical assets on the store, with the goal to make them "as clear and straightforward as possible for customers."
In a blog post detailing the new rules, Valve explained that going forward banner images should be restricted to "game artwork, the game name, and any official subtitle" and should not feature:
Review scores
Award mentions
Indications of a discount
Promotion of a different product
Miscellaneous text
This applies to any store graphical assets which Steam said "are the banner images (called 'Capsules' in Steamworks) that represent your game throughout the store."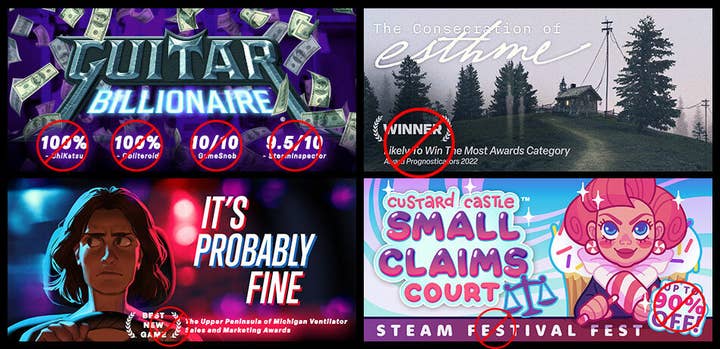 These new guidelines will go into effect on September 1, 2022, with Valve adding that "any game not adhering to these rules may have limits to visibility within the Steam store and will be ineligible for featuring in official Steam sales and events."
One of the reasons for restricting text on graphical assets is that the copy is typically written in English which is "isolating much of the Steam audience that doesn't speak English."
However, for "a major update, a new seasonal event, battle pass, DLC, or similar new content for the game," additional copy will be allowed but only using a feature called "Capsule Artwork Override" and will be limited to one month.
Any text used on graphical assets in this case "MUST be localised into at least the same set of languages supported by the game" (emphasis original).
Back in 2020, Valve revealed that Simplified Chinese had become the dominant language among Steam users.