Simplified Chinese is now the dominant language among Steam users
Chinese users flock to Steam as platform provides more localised experience and uncensored games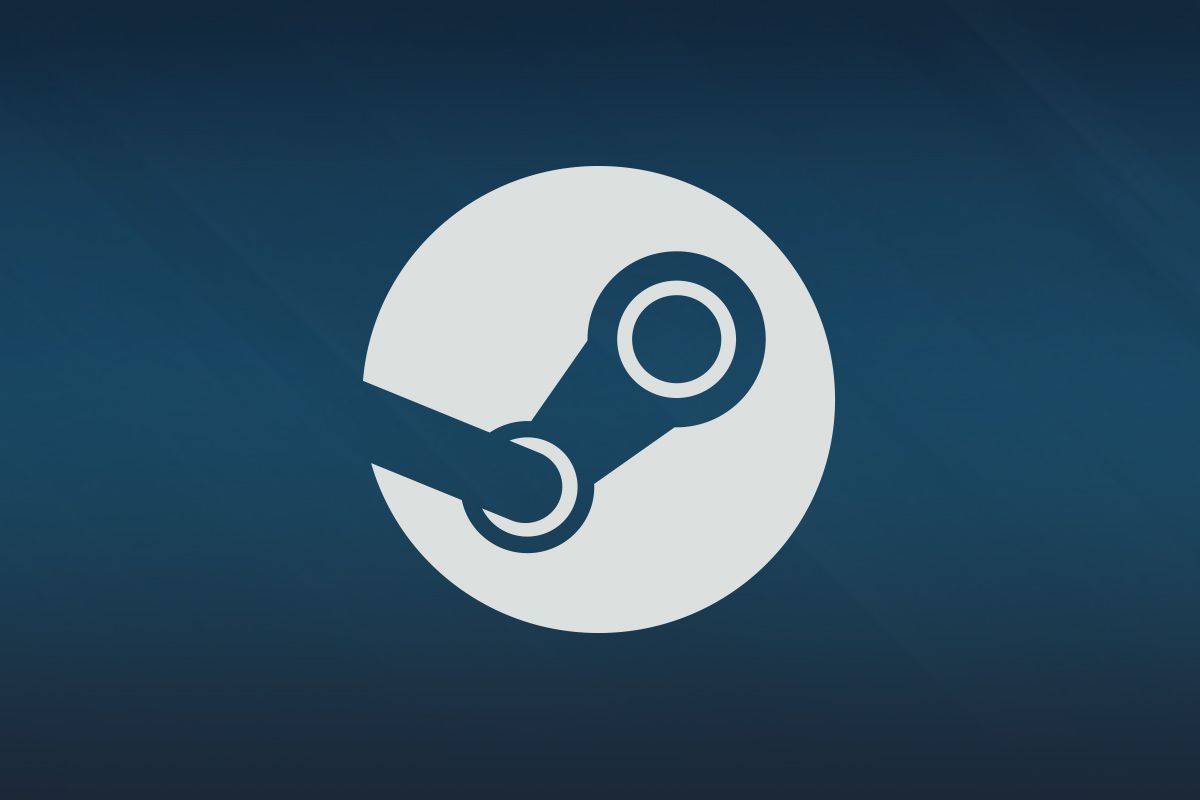 Simplified Chinese has become the dominant language among Steam users, according to the December 2019 hardware and software survey.
Each month, platform holder Valve conducts a voluntary survey to gather data on all aspects of its user base, such as hardware specs and language options.
The latest survey shows that the number of Simplified Chinese accounts has increased by 14.4% from the month prior to 37.9%. Meanwhile, English has fallen by 6.6% to 30.4%.
The available data provides no information on how many people responded to the survey, and is more indicative than concrete.
However, it does reflect the growing trend of Steam usage in China. In October 2018, Niko Partners analysis Daniel Ahmad revealed the platform had 30 million users in the region.
Steam has been gaining popularity in China thanks to DOTA 2, but also the China-developed and Chinese language games, along with regional pricing and local payment methods.
Strict Chinese censorship laws also play a role in the growth of Steam, which allows users to access games that would otherwise not be distributed by platforms such as WeGame.