Statespace acquires ProGuides
Aim Lab developer adds esports coaching subscription service to its gaming training offerings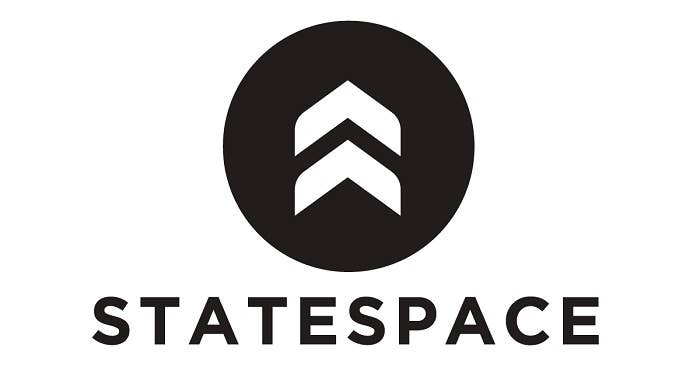 Statespace, developer of Aim Lab, announced today that it has acquired professional gaming coaching company ProGuides.
With the addition Statespace intends to expand its gaming training business operations.
Terms of the deal were not disclosed.
ProGuides was founded in 2015 to provide paid courses and coaching from professional gaming competitors with the intent of helping consumers improve their skills in games.
"Our vision is to create a singular platform that allows everyone to get better at, and better enjoy, the games that they love," said Statespace founder and CEO Wayne Mackey.
"Acquiring ProGuides allows us to continue to build continue the ultimate performance training platform for player improvement by combining both live and asynchronous training experiences via our existing Aim Lab product."
In September, Statespace raised $50 million to expand development of training tools for gaming and digital health.