Statespace raises $50m in Series C funding
Aim Lab developer to expand creation of training tools for gaming and digital health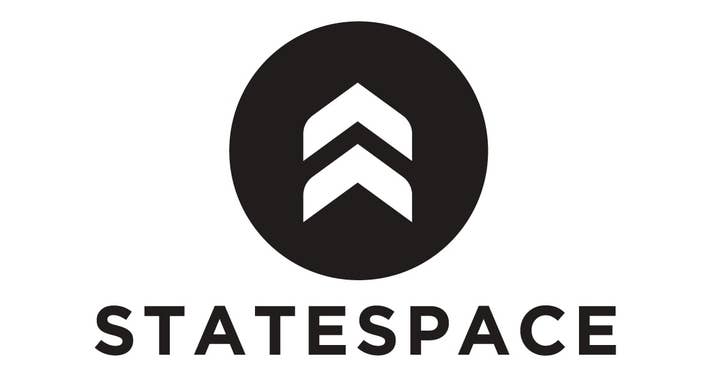 Gameplay training tool developer Statespace announced yesterday that it raised $50 million in a Series C funding round.
Founded in 2017, the company creates training programs such as Aim Labs, a first-person shooter aim trainer. The tool provides players an adaptive training system, performance analytics, and feedback to help them improve their aiming.
The company said the funding will go towards expanding the development of performance training tools for "gaming and digital health."
The funding round was led by Kohsla Ventures and Lux Capital. Additional funding was provided from previous investors FirstMark, June Fund, West Ventures, and AME.
New investors Bessemer Venture Partners, Modern Venture Partners, Mirae Assets, Animal Capital, Riverside, Gaingels, and others joined the round as well.
"Statespace's vision is to leverage science to build the tools that will maximize human performance over decades to come," said Statespace founder and CEO Dr. Wayne Mackey.
"We're excited to work with both existing and new investors to expand our offerings and business with the proceeds of this fundraising round. We've only yet scratched the surface of what's possible in terms of maximizing human potential."