Starbreeze to relaunch Payday: Crime War with PopReach
Mobile shooter originally shut down in 2019, development team will now contribute to Payday 3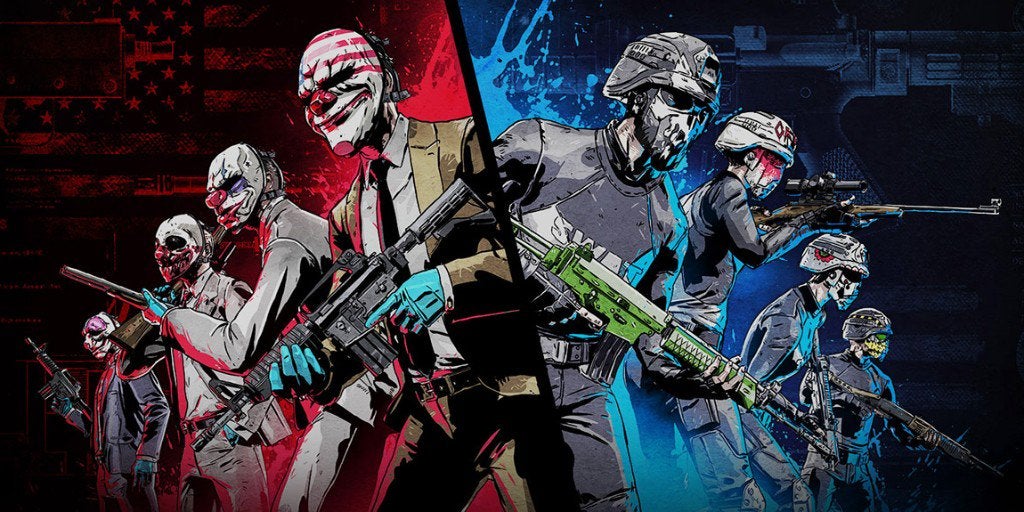 Starbreeze has found a new publishing partner to relaunch Payday: Crime War, the mobile spin-off of its flagship shooter series.
Payday: Crime War originally soft launched back in 2019 as part of a partnership with NBC Universal. The game was a four-vs-four mobile shooter with players taking on the role of either cops or heisters.
But it was shut down by the end of the year when NBC Universal closed its publishing division, leaving Starbreeze to find a new partner -- now revealed to be PopReach, a free-to-play firm known for mobile titles such as Smurfs' Village.
PopReach will cover all costs for development, marketing, live operations and user acquisition going forward.
It will also receive the source code for Crime War and access to Payday 2 content, but Starbreeze retains all IP rights.
As part of the deal, Starbreeze will receive an upfront payment of $250,000, and tiered royalties on net sales after launch.
Meanwhile, the company has reassigned the team of five in Barcelona that were still working on the game to add to the work on Payday 3.
Starbreeze has had a rough few years, nearly facing insolvency in 2018, but a period in reconstruction enabled it to pay of most of its creditors by the end of 2020.
In its most recent financials, it reported losses shrank to $15.8 million last year -- an improvement on the $54.7 million loss it reported in 2019.
The company is now focused on the highly anticipated Payday 3, which is due to launch in 2023 as part of a €50 million co-publishing deal with Koch Media.
For the record, the article previously said the original Payday Crime War was shut down by Starbreeze. We have now added the context that this was a result of NBC Universal closing down its publishing division, leaving the game without a publisher.