Starbreeze signs €50m Payday 3 deal with Koch Media
Swedish firm now has the financing for Payday 3's production and marketing until at least 18 months after 2023 launch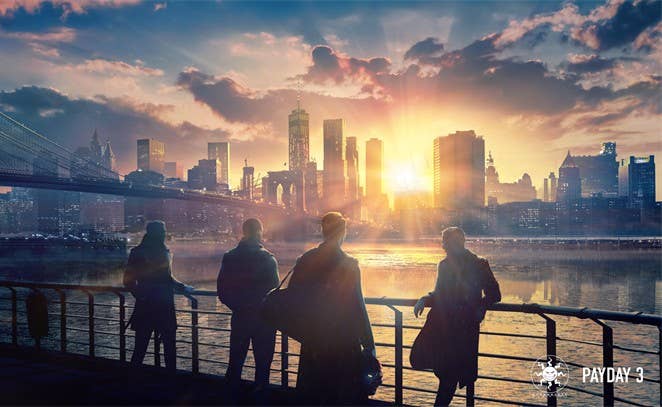 Starbreeze has signed a €50 million co-publishing deal with Koch Media for Payday 3, which is due to launch in 2023.
The estimated €50 million vale of the deal will cover both development and international marketing for the project, including at least 18 months of post-launch content and marketing support.
According to Starbreeze, the partnership with Koch means that Payday 3 is fully financed, and is expected to launch on PC and consoles in 2023.
"In addition to securing the continued development, this deal secures global publishing of Payday 3 as well as the marketing efforts through the entire game life-cycle," said Starbreeze CEO Tobias Sjögren in a statement. "We now have a strong foundation for a successful launch of Payday 3."
This deal is close to a guarantee of Payday 3's release, and is a significant coup for Sjögren, who took over as acting CEO of the company in October last year.
Following several years of financial tumult, in which it came close to insolvency due to a string of big investments and failed product launches, the Swedish publisher has become almost entirely reliant on revenue from Payday 2.
In calendar 2020, Starbreeze earned SEK 118 million (€11.6 million) in revenue, of which SEK 111.5 million (€11 million) was generated by the Payday IP -- close to 95% of the company's total sales. Development of the 2013 title had been halted, but it was restarted in October 2019 as the company's economically viable options narrowed.
Starbreeze is the owner of the Payday IP. To date, the series has been installed 28 million times.