Starbreeze losses shrink to $15.8m as Payday continues to grow
"Starbreeze is a much stronger company today than it was one year ago," acting CEO Tobias Sjögren said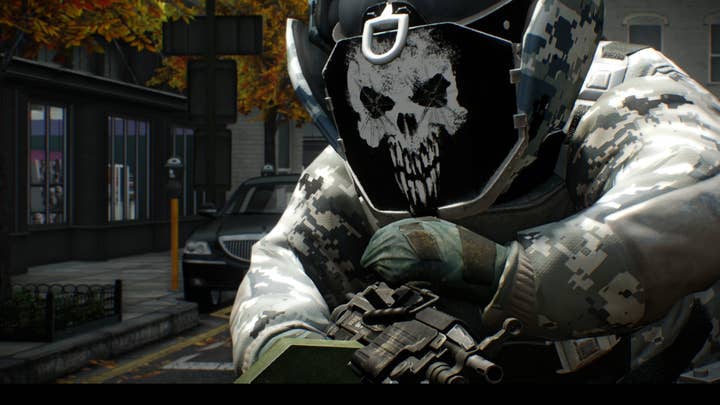 Starbreeze published its financial results for 2020, reporting a 20% decline in sales year-on-year, to SEK 118 million ($14.3 million).
The Payday franchise accounted for SEK 111.5 million ($13.4 million) of the total, the Swedish company said, with the series' sales growing 66.7% year-on-year.
Starbreeze's EBITDA for 2020 reached SEK 49.3 million ($5.9 million), compared to a loss of SEK 116.5 million ($14.1 million) in 2019. Loss before tax amounted to SEK 130.5 million ($15.8 million), compared to a loss of SEK 452.4 million ($54.7 million) in 2019.
Looking at Q4 results specifically, the company reported net sales equalling to SEK 32.6 million ($3.9 million), with SEK 30.6 million ($3.7 million) coming from Payday. EBITDA for the period reached SEK 5.3 million (around $641,000).
Commenting on Starbreeze's results, acting CEO Tobias Sjögren said Payday 2 had become the biggest game community on Steam by late December 2020, with 7.1 million members. Development of Payday 3 will continue throughout 2021.
He added that the company "executed two capital raises during the year and paid off a large proportion of [its] debts," as well as completed payments to its supplier creditors during Q4.
"Starbreeze is a much stronger company today than it was one year ago," he continued. "We are hugely confident, thirsting for revenge and thrilled to be able to focus to the max on developing our IP with Payday front and center. With expanded development capacity and continued good demand for everything Payday, we are in prime position for future growth."
Starbreeze faced insolvency in 2018, following on pre-tax loss of $22.2 million in 2017. The company completed its reconstruction in 12 months, after applying for several extensions, and emerged from it in December 2019. During that time, the company had to cancel Overkill's The Walking Dead, laid off a quarter of its staff, and restarted Payday 2 content production.