Starbreeze Q1 losses increased 471% to $2.4m
CEO Tobias Sjögren said that player engagement "demonstrates how popular [Payday 2] still is 8 years after its launch"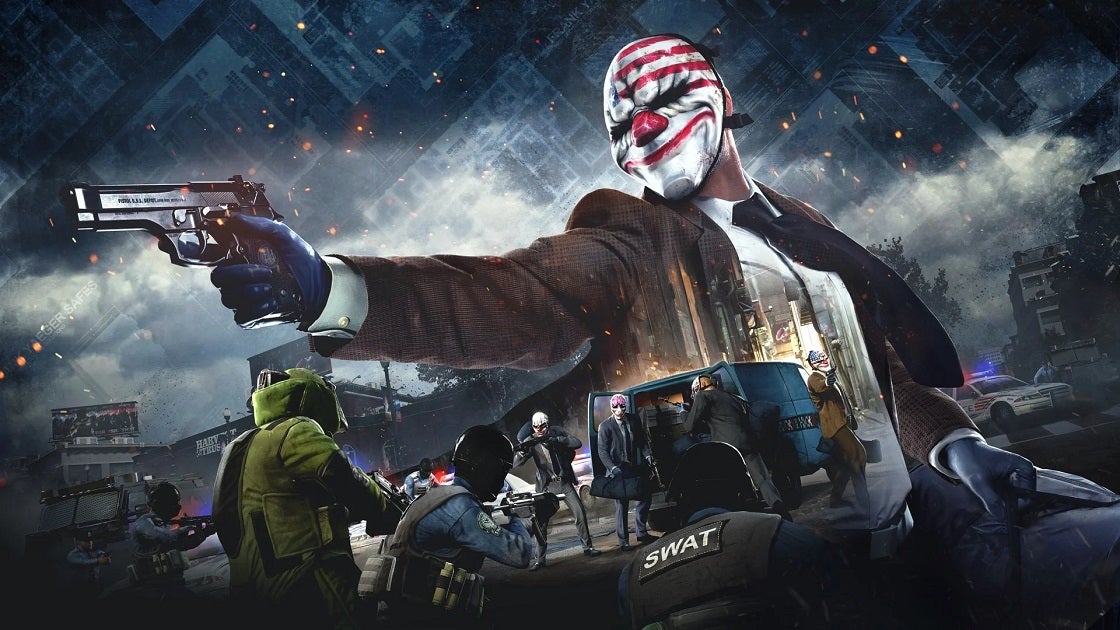 Starbreeze released its financial report for Q1 2022 today. For the three months ended March 31, net sales reached SEK 23.5 million ($2.3 million), a decrease of 32% year-over-year.
Earnings before interest, tax, depreciation and amortization decreased 79% to SEK 4.6 million ($462,000), while losses before tax grew 471% from SEK 4.2 million ($421,000) to SEK 23.8 million ($2.4 million).
The company noted that Payday accounted for nearly all of its revenue during the period.
"Interest in Payday 2 remains strong and our MAU for the quarter peaked at just over 800,000 players," said CEO Tobias Sjögren.
"This high level of engagement demonstrates how popular the game still is 8 years after its launch."
In the report Sjögren said that PC sales during the quarter declined from SEK 22.6 million ($2.26 million) last year to SEK 19.0 million ($2 million) this year.
He explained that the PC revenue decrease for the three-month period was based on a number of factors.
"A strong end to 2021 linked to activities carried out at the end of the year such as the tenth anniversary of the Payday IP and the eight anniversary of Payday 2 likely had a dampening effect on sales in the first quarter," Sjögren added.
Additionally, he said that the development of Payday 3 is on schedule. Starbreeze signed a €50 million co-publishing deal with Koch Media for Payday 3, which is due to launch in 2023.