Starbreeze reports pre-tax loss as it sheds non-core assets
Sale of Psychonauts 2 and 10 Crowns publishing rights nets Starbreeze around $14 million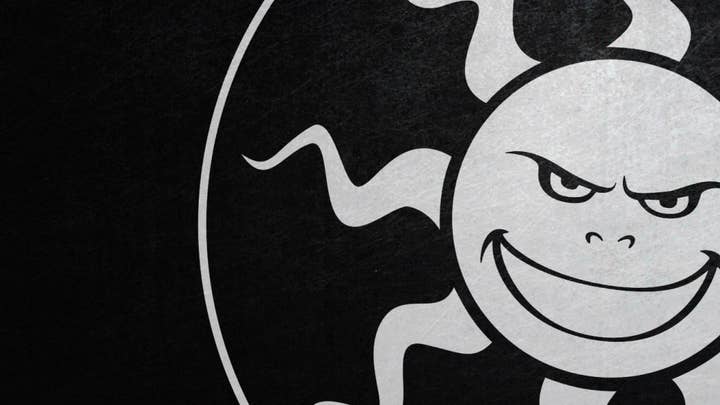 Starbreeze Studios continues to shed assets in an attempt to remain solvent, posting a 329.3% fall in profits year-on-year.
The beleaguered Swedish firm saw a pre-tax loss of SEK 60.1 million ($6.2 million), down from a pre-tax profit of SEK 26.2 million ($2.7 million) the year prior.
While net revenue was up nearly 30% to SEK 160 million ($16.5 million), the sale of Psychonauts 2 and 10 Crowns publishing rights accounted for 85.6% of the total, coming in at SEK 137.1 million ($14.1 million).
The waning Payday 2 remains Starbreeze Studios' primary earner, grossing SEK 14.5 million ($1.4 million) for the period, down from SEK 31.1 million ($3.2 million) year-on-year.
Consolidated figures for the first six months of 2019 don't paint a more favourable picture either.
Net sales decreased by 12% to SEK 207.8 million ($21.4 million), while the company posted a pre tax loss of SEK 227.3 million ($23.4 million).
However, according to acting CEO Mikael Nermark, the sale of non-core assets -- including subsidiaries Dhruva and Nozon -- has secured the short-term future of Starbreeze Studios.
Additionally, the Swedish District Court ruled that reconstruction of Starbreeze is permitted through to September 3, 2019, and the company is currently in negotiations with creditors.
"With a strengthened cash position and multiple ongoing parallel tracks for future financing, we are hard at work to secure our future," said Nermark.