Starbreeze opens new UK studio
New office will focus on development of newly acquired IPs and third-party publishing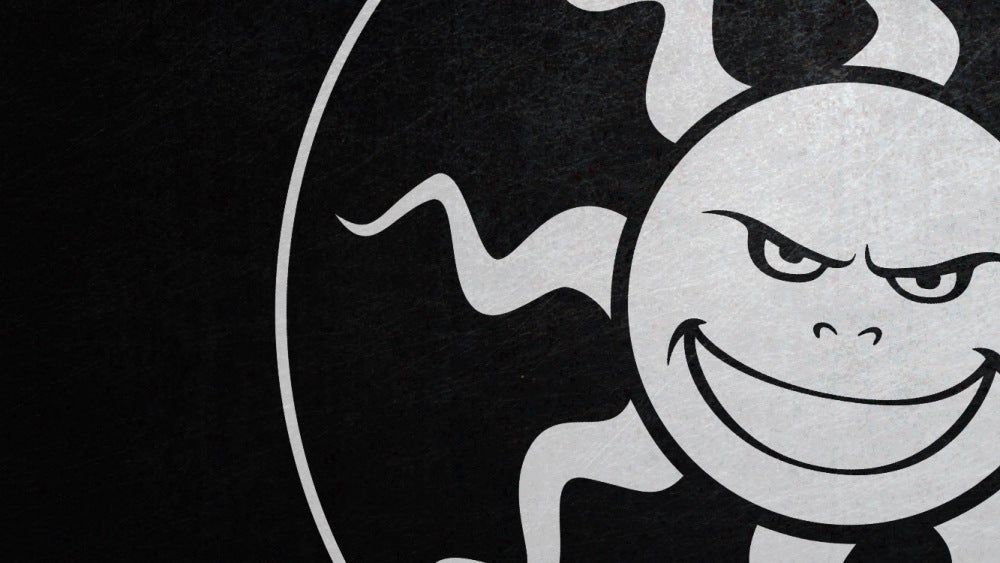 Payday 2 developer Starbreeze is set to open a new studio in the UK.
The new location will facilitate expansions to the company's development and third-party publishing teams, as well as the acquisition of two new IPs
Cinder Cone co-founders Tancred Dyke-Wells and Lawrence Bishop will head up the new hub, serving as creative director and technical director respectively.
The studio will focus on the development and publishing of the newly acquired IPs, as well as future projects.
"We have team members from all over the world and are excited to build another collaborative studio in the United Kingdom to create games our fans will love for years to come," Starbreeze CEO Tobias Sjögren., "With this new branch in the UK, Starbreeze will have the opportunity to directly tap into the UK game development talent pool, which is one of the best in the world."
Starbreeze announced its return to third-party publishing last month, after dropping it back in 2019. The studio signed a deal with Walking Tree Games to publish strategy title The Tribe Must Survive next year.
In its latest financial report, the Stockholm-based company reported it is running at a loss, but development on Payday 3 is still continuing as planned en route for a 2023 launch.