Starbreeze returns to third-party publishing
Walking Tree Games' The Tribe Must Survive to be debut title of its relaunched publishing arm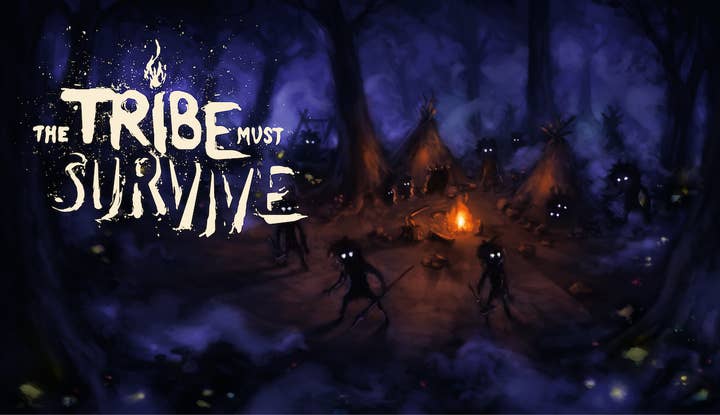 Starbreeze is returning to third-party publishing, launching a dedicated publishing arm after dropping this part of its business following its restructuring in 2019.
To kickstart its publishing efforts, the Stockholm-based company signed a deal with The Tribe Must Survive developer Walking Tree Games to publish the game in Early Access from 2023, with a full launch expected in 2024.
The announcement did note that the publishing agreement between Starbreeze and Walking Tree Games is "pending that the developer gets funding from the German federal games industry-funding programme."
With its new publishing branch, Starbreeze will provide marketing support as well as community management, platform relations, and funding.
Starbreeze's VP of publishing Staffan Nyström commented: "We are excited to embark on this journey together with Walking Tree Games to restart our third-party publishing. Our strategy is focused on publishing the right games for our community. By utilising our expertise, leveraging our specific publishing skills, and broadening our games portfolio, we will be growing our community and strengthening Starbreeze's future reach."
As of Q2 2022, Starbreeeze was still running at a loss after years of financial issues and restructuring. However, losses had decreased significantly.
We talked to CEO Tobias Sjögren back in May 2021 about how the Payday studio escaped the brink of insolvency.