Starbreeze still running at a loss, net sales down in Q2
Studio shrinks losses substantially, but struggles to turn a profit as Payday 3 development chugs along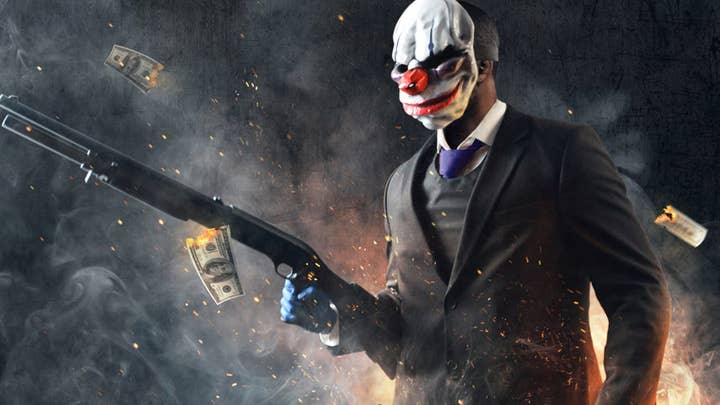 Starbreeze has posted its financial results for the three months ended June 30th, 2021, with the studio continuing to make a loss as development on Payday 3 continues.
The numbers
Net sales: SEK 31.8 million ($2.9 million), 0.8% decrease year-over-year
EBITDA: SEK 18.1 million ($1.6 million) up from SEK -51.8 million ($4.8 million) in Q2 2021
Net loss: SEK -11.2 million ($1 million), down from SEK -76.4 million (-$7.1 million) in Q2 2021
The highlights
Looking further into Starbreeze's Q2 financials, a large majority of sales were driven by the Payday franchise, which accounted for SEK 30 million ($2.8 million) during the three months, 96.5% of the total net sales figure.
During the quarter, PC sales saw a 9% decrease to SEK 24.7 million ($2.3 million), while console sales saw a 19% increase to SEK 5.5 million ($500,000).
The firm noted that Payday 2 sales declined by more than 25% at the start of the quarter, and added that it expects to see a decline during Q3 also. Starbeeze cited a high number of competing game releases in the first half of the year as a reason for the drops.
While net sales improved slightly, the developer is still running at a net loss, albeit a smaller loss than the same period last year.
Starbreeze also noted that it began development of a new game IP during the quarter, with a view to release in 2025.
Development on Payday 3 is still underway and on track to launch in 2023, following a €50m publishing deal with Plaion (formerly Koch Media).