Starbreeze net sales reached $13.5 million in 2021
Swedish video game firm behind the Payday series reports an increase of 6.3% year over year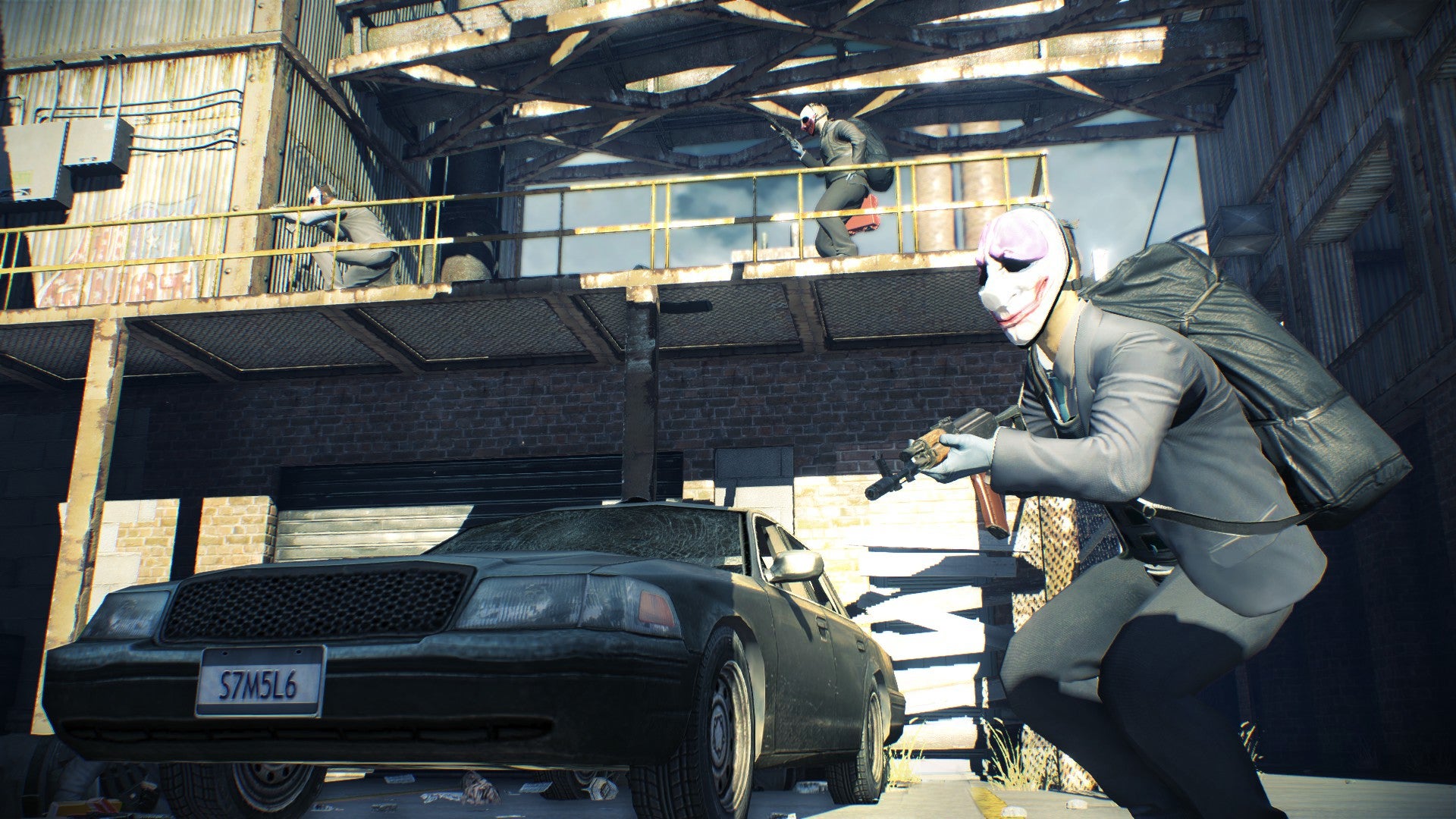 Starbreeze has reported its financial results for the year of 2021, which ran from the period of January 1 to December 31. Its earnings were largely driven by the Payday franchise.
For the period, net sales for the company reached SEK 125.7 million ($13.5 million), a 6.3% increase from 2020's SEK 118 million ($12.7 million).
The Payday series has accounted for SEK 120 million ($13 million). Overall the franchise saw a rise of 16% for PC sales revenue compared to last year.
Additionally, the firm noted a 13% increase in Steam earnings for the franchise.
During 2021 the company signed a new deal with mobile publisher Pop Reach, as it take over business operations and development of Payday: Crime War.
Lookahead, Starbreeze said that development of Payday 3 "is proceeding according to plan and it's wonderful to see the game, now in full production, developing week by week."
The third installment of the series is still salted to release in 2023, following a $50 million publishing agreement with Koch Media.