Starbreeze in profit on Payday 2 pre-orders
505 Games investment covered a week before release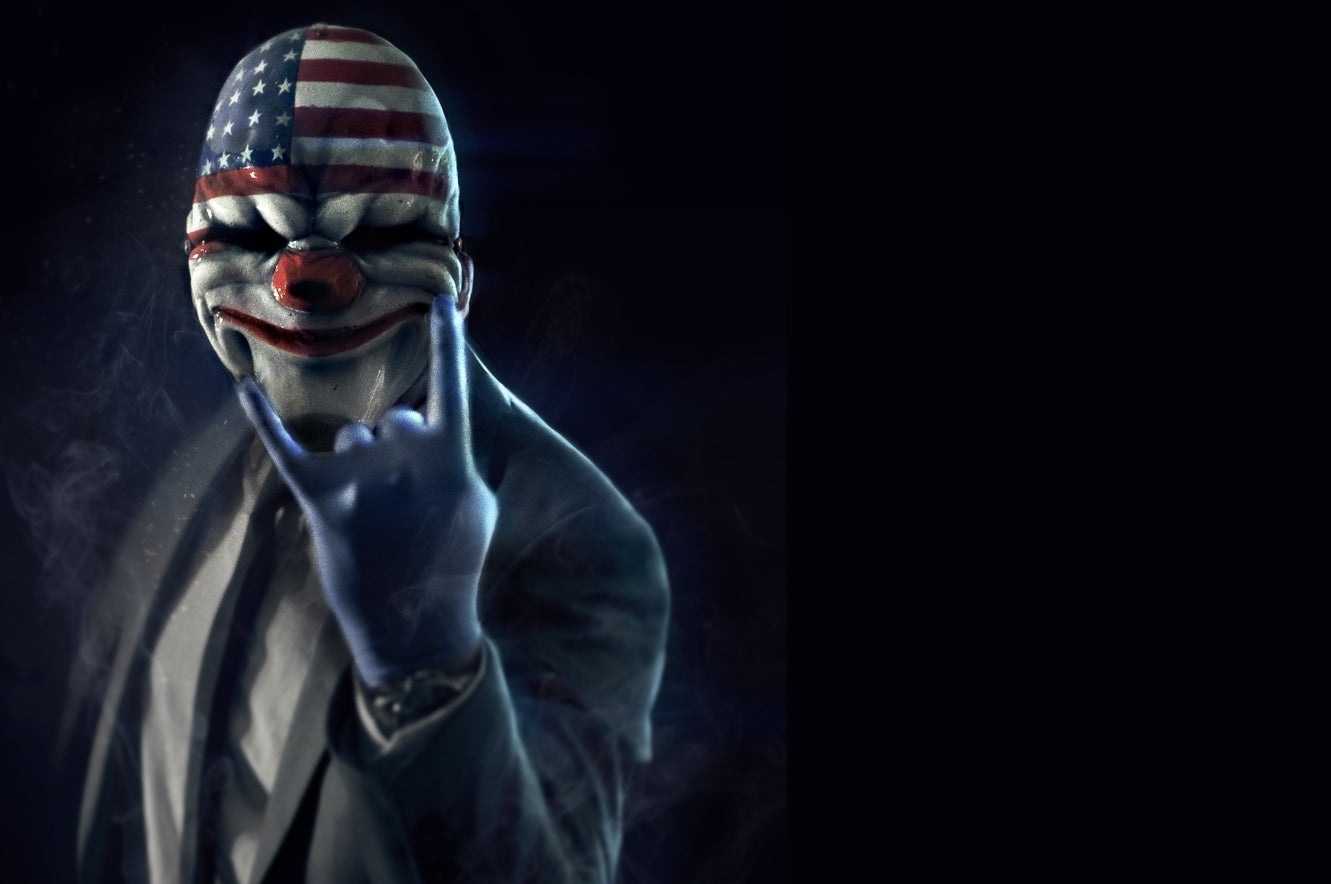 Starbreeze Studios' multiplayer first-person shooter Payday 2 has turned a profit based on pre-orders alone.
According to a statement released to Starbreeze's investors, translated from the Swedish by Game Reactor, all of the money provided by 505 Games for its development has been recouped through advance purchases. All revenue earned from Payday 2's PC, Xbox 360 and PlayStation 3 versions from now on will be split between 505 and Starbreeze.
"Today Starbreeze has once again demonstrated that our strategy of focusing on our own properties is correct," said Starbreeze CEO Bo Andersson-Klint in the statement. "Not only have we managed to deliver a desirable product in Payday 2, but also executed a promotion that few companies of our size can.
"We now look forward to the royalty income that can secure the company's development of its own IP in the future. That Payday 2 generates revenue for the company six days before the release is of course very unusual for games of this size and strengthens the long-term nature of our strategy."
Starbreeze acquired Overkill Software in April last year, after its first game, Payday: The Heist, became a sleeper hit on PC and the PlayStation 3.
"Starbreeze has graphical emphasis, and Overkill has total focus on innovative gameplay," Overkill's creative director Ulf Andersson said at the time. "Together we form a unique constellation of creative forces. With two strong technology platforms and extensive experience in major productions, we become an unbeatable team."
Since then, Starbreeze has strengthened the Payday 2 development team with the hiring of EA DICE's David Goldfarb, a lead designer on Battlefield: Bad Company 2 and Battlefield 3.