Lead designer exits DICE
David Goldfarb moves on after 5 years with Battlefield studio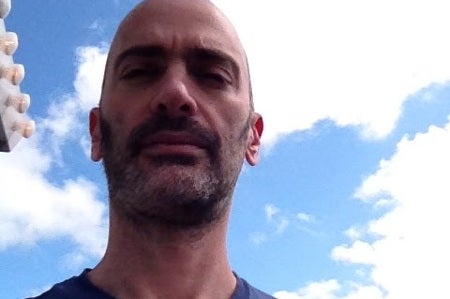 David Goldfarb, one of the lead designers at EA's DICE studio, has left the company after 5 years.
He told Kotaku "it was time to move on."
During his time with the Swedish studio Goldfarb contributed to a number of high profile projects, as lead designer and lead writer on Battlefield 3 and Battlefield: Bad Company 2, and working on Mirror's Edge.
"5 years, 4 games. Grateful to have worked with such awesome people on awesome games. Farewell + onward," he added on Twitter.
Previous to DICE he spent 2 years with Guerrilla Games on PlayStation shooter Killzone 2. He's yet to announce his next career move.