Starbreeze completes reconstruction process after 12 months
It's been a "toilsome journey" says CEO Mikael Nermak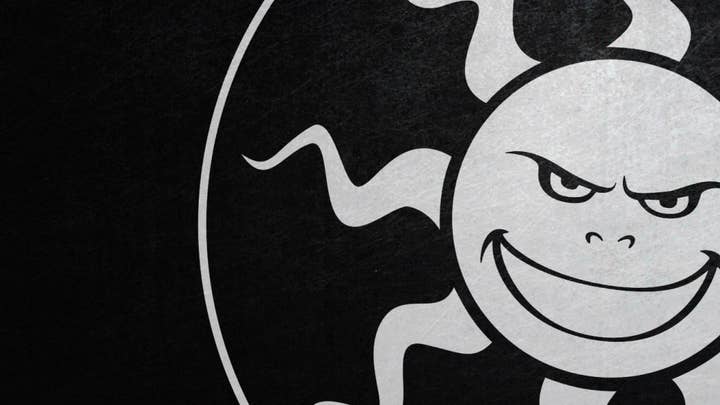 Beleaguered Swedish game company Starbreeze can rest easy for the first time in a year, having completed its reconstruction process.
In a statement, acting CEO Mikael Nermak described it as a "toilsome journey for the entire company," adding that he was "very pleased to have gained the creditors."
Starbreeze was threatened with insolvency in December 2018, and has spent much of the last 12 months negotiating a long-term financial solution.
The company has taken multiple extensions on the reconstruction period, been forced to sell off numerous publishing licenses and subsidiaries, cancel console ports, layoff staff, and even restart paid content production for Payday 2.
"We are very pleased to have gained the creditors' confidence and have succeeded in reclassifying the majority of our debts to long-term to be repaid over five years," said Nermak.
"We have also succeeded in positioning the company in a situation where we can look forward to the future and focus on our core business -- to develop games within the Payday franchise.
"Together with all our employees, I look forward to reaching a publishing agreement for PAYDAY during the first half of 2020 via the ongoing dialogues we're currently in, and to develop the game into a worthy sequel to the series together with a respected partner. Our most important brand has great potential to provide the company with a stable foundation for decades to come."