Starbound dev: We're a bunch of nerds
Community manager of Chucklefish Molly Carroll talks new offices, publishing and crafting in space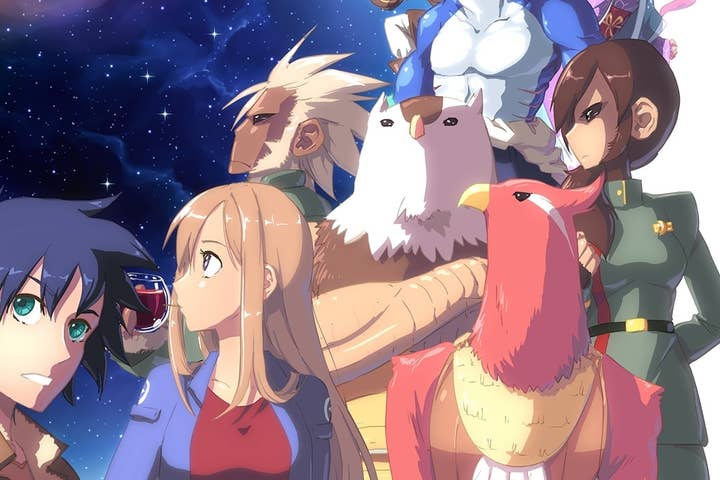 If you haven't heard of UK studio Chucklefish yet, you should probably look them up. Not only did the company sell over a million copies of its space crafting title in a month, it did it while the game is still in Early Access. And if working on that title wasn't enough, the company is also in the process of setting up new offices, and entering the world of game publishing. Community manager Molly Carroll took time out from all the multi-tasking to explain a little more about the company and its activities.
GamesIndustry International How is the beta going for Starbound? Reaction seems wholly positive, but any surprises in the process?
Molly Carroll
We've had some technical hiccups since it's, y'know, a beta, but all in all things have been going very well! We honestly couldn't have expected better.
GamesIndustry International How important has social media and people sharing their experiences been?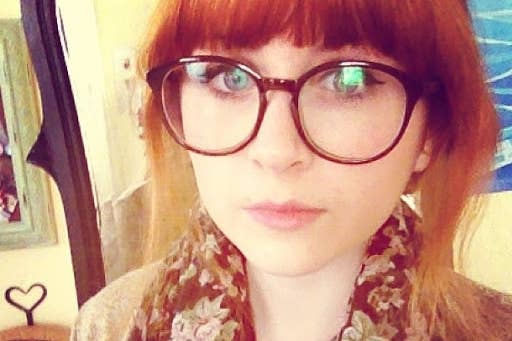 Molly Carroll
Given that I handle our social media accounts I'm probably a bit biased, but I think it's been extremely important in helping to build up a community around Starbound. It's also just super nice to log in each morning and see what sorts of things people have been discovering and creating.
GamesIndustry International If you were starting Starbound from scratch again tomorrow, would you change anything about the development or funding process?
Molly Carroll
Haha, I think we'd probably hold off on announcing a release date.
GamesIndustry International How key was the pre-order process to the game?
Molly Carroll
It was pretty crucial to development, really. We had some team members who had sacrificed quite a bit to work on the game full time and it was getting harder for them to keep doing that. It would probably have taken us a lot longer to get the beta out had pre-orders not been such a huge success.
GamesIndustry International Starbound is a very unique game, what is it about the Chucklefish team that meant they could make that? What makes you special?
Molly Carroll
We're a bunch of nerds of varying tastes who set out to create a game full of things that we really enjoyed and hoped other people would enjoy, too.
GamesIndustry International How key will the new office be to the way you work? What will it change?
Molly Carroll
We've all been working remotely across lots of different timezones, which often just kills productivity and motivation and leads to insane sleeping schedules. Not everyone is moving over to the UK to work in the new office, but a good portion of us are. I think working in the same space and just...having a central location as a company will be a really positive change.
GamesIndustry International Why was publishing an attractive area for Chucklefish?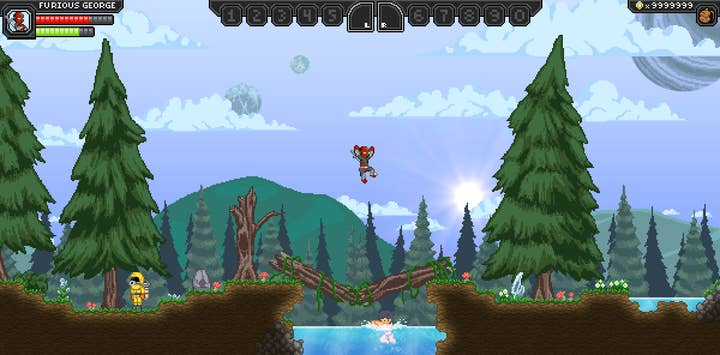 Molly Carroll
There are lots of indie devs creating incredible games that don't get the exposure they deserve because marketing isn't their strong suit, or really they just don't have time or an interest in it because they want to spend their time developing their game. We're in a position to help those people without taking a ridiculously large percentage or making lots of crazy demands. Feels good man.
GamesIndustry International Where will Chucklefish be in two years? Five? Ten?
Molly Carroll
We just want to keep doing what we're doing. We'll be making Starbound for awhile yet and we'll continue to update it even after its full release. We'll be making new games, publishing more games, etc.