Star Citizen passes $300m in crowdfunding
Cloud Imperium's long in development project passed the milestone after an income spike in May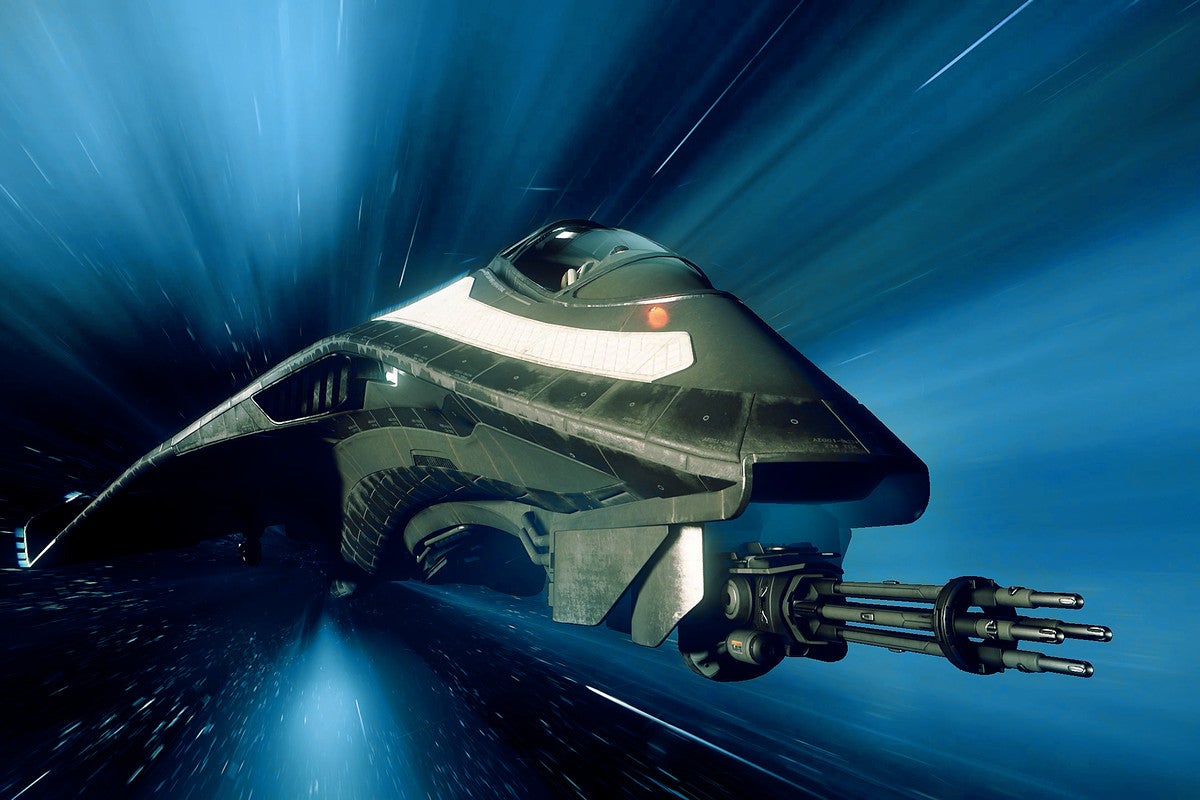 Star Citizen has now passed $300 million in crowdfunding, according to the latest data from Cloud Imperium Games.
The long in development game surpassed that milestone after a particularly strong May -- a possible consequence of the COVID-19 pandemic, which has resulted in a rise in engagement and spending in video games.
Star Citizen reached $200 million in November 2018, and $250 million in December 2019, suggesting that the last six months has been particularly lucrative for Cloud Imperium Games.
In reality, Star Citizen departed from conventional crowdfunding a long time ago. The game's highest stretch goal is listed as $65 million, which it reached toward the end of 2014.
Since then, its development has closely resembled other Early Access and live service games, with revenue earned from the sale of a $45 Starter Pack and various in-game items such as ships -- which start at $20 and climb into the thousands for limited edition models.
The proceeds from these sources are listed as "crowdfunding," even though other games with a similar business model do not make that designation.
However, Star Citizen has not yet received an official commercial release. Several modules that are intended to comprise the overall experience are complete, while the story-based adventure component, Squadron 42, will now launch as a standalone product.
Squadron 42 is central to a lawsuit filed by Crytek, which has alleged that Cloud Imperium continued to develop Star Citizen without a CryEngine 3 license. In January, Crytek moved to delay the lawsuit until after the proposed beta release of Squadron 42 this summer.