Staff cuts as Ghost Recon Commander cancelled
Brenda Romero's Ubisoft project closes, takes to Twitter to help staff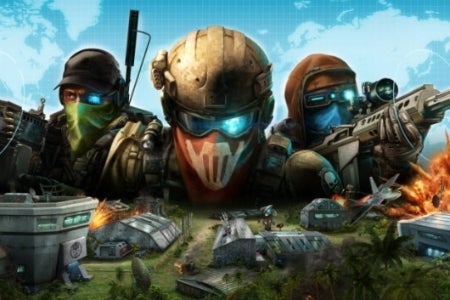 Brenda Romero has confirmed the cancellation of her Ubisoft strategy title Ghost Recon Commander. The franchise spin-off only launched on Facebook in May.
"Sad news. Today, Ghost Recon Commander was cancelled. As a result, we laid off a team of kick-ass developers. If you have openings, ping me," she tweeted.
Romero has since been calling for people to get in touch with any job opportunities she can pass on to the affected staff, and so far the tactic seems to be paying off.
"Looks like multiple people already have jobs-in-theory due to you reaching out to us," she reported.
"Very grateful to everyone who has reached out to the GRC team. Multiple interviews lined up for people already!"
The news sadly comes just days after Romero (formerly Braithwaite) tied the knot with her Loot Drop co-founder John Romero.
"I am not even thinking about the wedding or the honeymoon right now. It's not material. I just want to find jobs for these people. That's what matters most to me," she later told Eurogamer.
Anyone with any employment leads can get in touch through her Twitter page.