Stadia director for games moves to Google Cloud division
Buser joined the company in 2016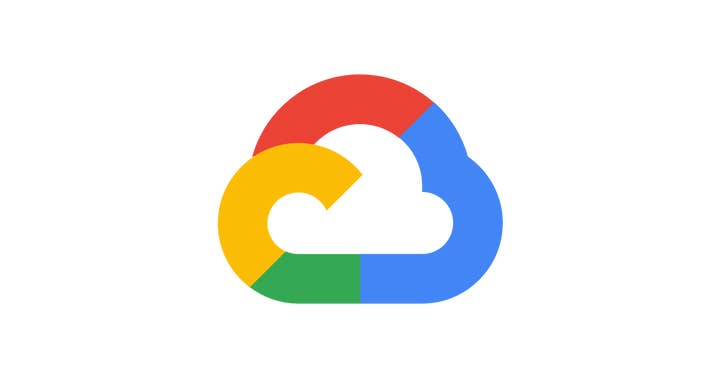 Google Stadia's director for games Jack Buser has moved over to the firm's Cloud team.
According to Zdnet, Buser has been promoted to director of global gaming solutions at Google Cloud, and will assume the role from today. He'll report to VP of industry solutions Lori Mitchell-Keller.
Buser joined Google Stadia as director for games at the beginning of 2016. Prior to the position, he held executive roles at several PlayStation divisions, including PlayStation Now and PlayStation Home.
"Google Cloud sees incredible momentum across all industries, and gaming is one of the key verticals we are investing in," a Google spokesperson told ZDNet. "Jack's hire illustrates Google Cloud's continued investment into our global, customer-first gaming strategy, and his five years at Google will help open doors for broader strategic partnerships with customers across YouTube, Stadia, and more," Mitchell-Keller said in a statement.
"Jack brings 20 years of experience within the industry as well as a unique blend of business and technical knowledge to further expand our ability to serve gaming customers."
Stadia saw a series of departures earlier in the year, including head of product John Justice. Six additional staff members also left the firm to take up new roles at Haven Studios, the venture founded by former Stadia VP Jade Raymond.
Back in May, Stadia developer marketing lead Nate Ahearn told us that the company is "alive and well" following the closure of its internal development studio.