Square Enix warns of Final Fantasy VII Remake shipping delays
Worldwide release still set for April 10, but publisher says it's "increasingly likely" that copies may be delayed in delivery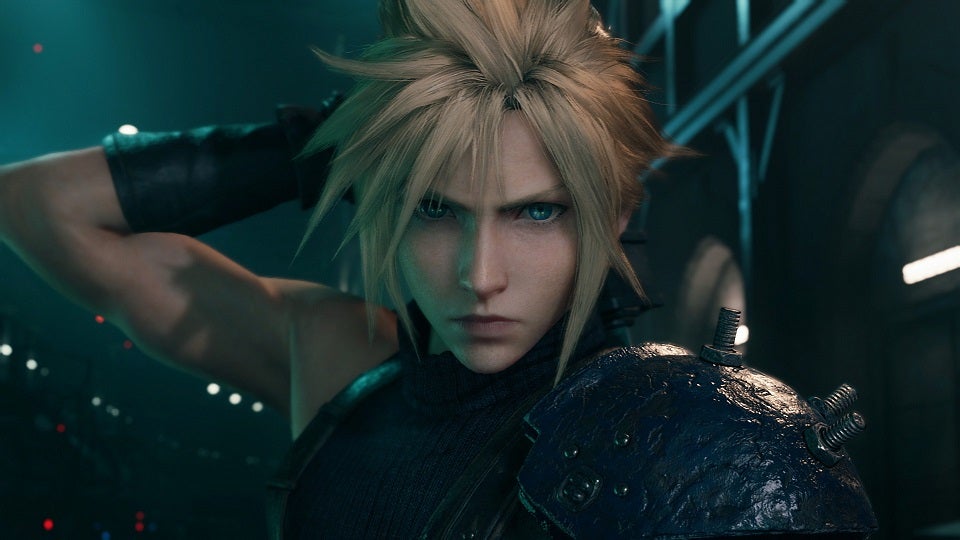 Final Fantasy VII Remake is releasing on time, but players may still need to wait a bit longer to get their hands on it.
Square Enix today released a statement on the game's Twitter account, saying the ongoing novel coronavirus (COVID-19) pandemic is likely to impact the game's launch.
"The worldwide release of Final Fantasy VII Remake on April 10 will go ahead," the company said. "However, with the unforeseeable changes in the distribution and retail landscape which varies across countries, it is increasingly likely that some of you will not get hold of your copy of the game on the release date."
The publisher is monitoring the situation and said it would provide an update this Friday, March 20.
COVID-19 has already been responsible for considerable disruption in the industry's events calendar and hardware production pipeline.
It has not yet been blamed for a delay to a major software release, although some believe that is inevitable, with Streamline Media Group CEO Alexander Fernandez saying it will take a quarter or two before the impact is more fully understood.