Streamline: COVID-19 will delay games and not just consoles
Reliance on Chinese outsourcing for game development is likely to cause delayed launches, says Streamline Media Group CEO Alexander Fernandez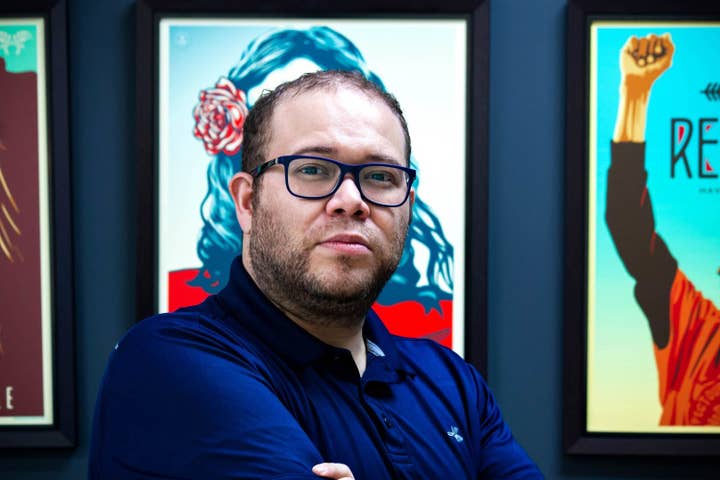 The impact of the novel coronavirus (COVID-19) on the production of games hardware has been widely discussed. According to Streamline Media Group CEO Alexander Fernandez, however, its disruption of software development will be just as keenly felt.
Fernandez first spoke to GamesIndustry.biz after the DICE conference last month, when the virus was spreading quickly in China.
"You can see the virus is taking over the industry," he said at the time, referring to the tone of the conversations among the influential attendees of DICE. "Pretty much every meeting I had ended up with some form of 'Do you have resources? I need help'. Things are crazy right now."
Fernandez is an obvious target for such questions. As the head of Streamline Media Group, he runs one of the leading AAA co-development firms in Southeast Asia, with a client list that includes Microsoft, Sony, Epic Games, Capcom and Square Enix. Streamline has a team of hundreds, all trained to help the industry's biggest companies develop and ship AAA products.
"It will take a quarter or two for the extent to become glaringly obvious through missed dates or development delays"
COVID-19 continues to spread across the globe, but in terms of its impact on production across all sectors, China has seen the largest number of cases and the strongest reaction from government. It is also the country upon which the games industry -- and particularly the AAA sector -- most relies for outsourcing.
The possible impact of that reliance on hardware production is by now well established, but Fernandez believes that the effect on game development has been underestimated.
"Equivalent to about two thirds of the external development outsourcing supply is located in China -- and they've been thrown completely out of whack" he says in a second conversation with GamesIndustry.biz.
"China has been a top destination for years for outsourcing services in video games, primarily driven by its low costs and scale of available talent. This creates what the banking industry refers to as "concentration risk". This term refers to potential risk that takes place when underlying assets, in this case outsourcing partners, are more correlated in portfolios -- games in development -- and are less diverse and more concentrated -- China.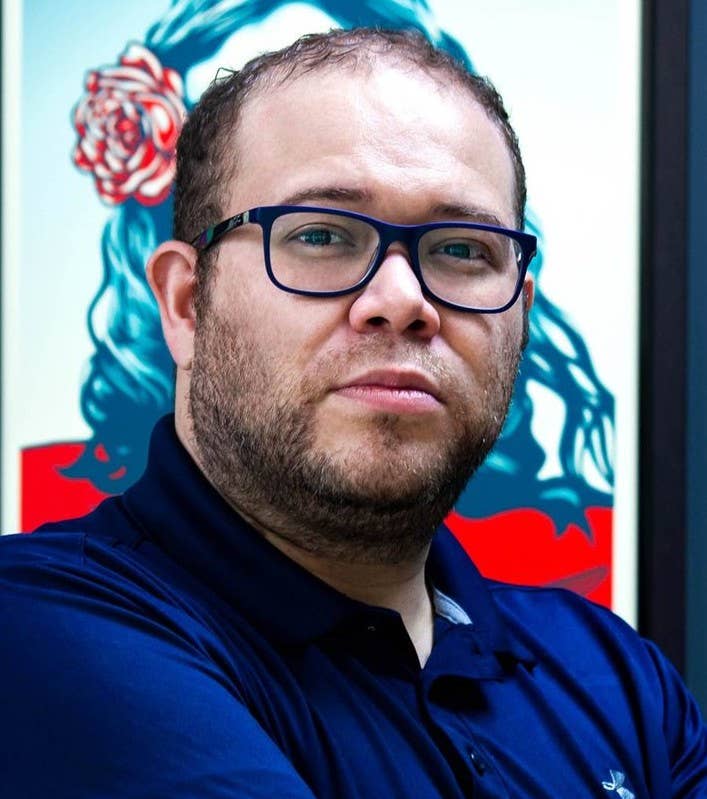 "It's another way of saying don't put all your eggs in one basket."
Fernandez sees the impact on the new generation of consoles as almost inevitable -- "How could it not? Look at the global impact already" -- and we will see the tangible results of that more quickly than with software. Games take a long time to make, particularly those in the part of the market where use of outsourcing is almost ubiquitous. They are also rigorously planned, with each new step relying on the smooth completion of the steps that came before. The production chain has already suffered two months of disruption, and that will have consequences.
"Those working in development are already seeing or feeling it," he says. "I believe it will take a quarter or two for the extent to become glaringly obvious through missed dates or development delays. The problem is the havoc this will cause for public companies and the damage it causes to the entire value chain.
"It's a situation where people need to be able to get projects done, and... [some companies] couldn't even go into their offices without approval from the Chinese government. And we're talking about thousands of people -- not a couple of hundred. I think we're going to really start feeling this in Q2, Q3."
The ramifications of the spread of COVID-19 continue to mount, with the cancellation of major industry events like GDC, F8 and Unreal Fest Europe, and companies both large and small advising employees to work from home. Some companies are more prepared for these disruptions than others, Fernandez says, but the impact will be most keenly felt by those reliant on outsourcing from the worst affected regions, with games entering the final stages of development.
"It's critical," he says, describing the importance of outsourcing to games in the six months before launch. "The popularity of post-launch DLC, live service games, and ports require constant development, and anything that delays people from working effectively pushes back release dates. There's only so much available talent in the market as it is without situations like COVID-19. The ramifications of not getting it right is damaging if not completely derailing.
"This is why developers and publishers need to understand that capability, price, and, quality must be weighted appropriately while also ensuring concentration risk is mitigated. Directly speaking, it's a process that will make or break your game."