Square Enix to close Shinra Technologies
Yoichi Wada-led cloud gaming subsidiary failed to find third-party investment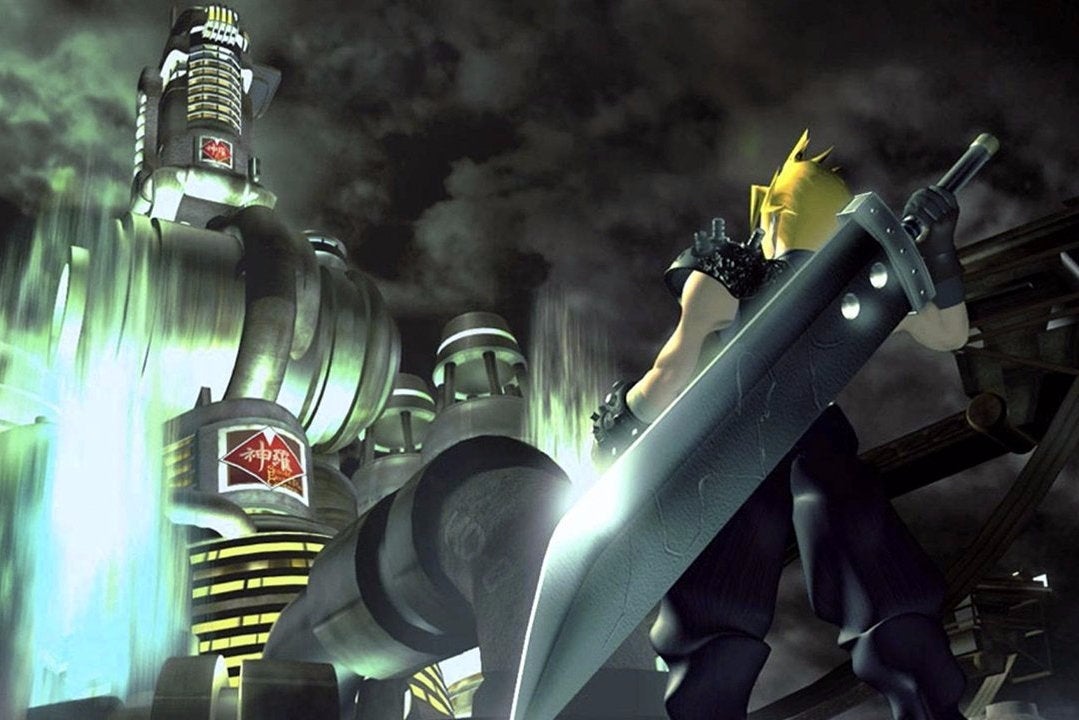 Square Enix is shutting down Shinra Technologies, the cloud gaming subsidiary led by former president Yoichi Wada.
Shinra launched in September 2014 amidst hyperbolic claims about harnessing the power of a "virtual supercomputer" to create "radically new experiences." According to Square Enix, Shinra had been set a goal of raising third-party funding to continue its operations. The closure is directly linked to its inability to do so.
"STI [Shinra Technologies], as a cloud platform operator, has been trying to raise funds necessary for further business operations from third party investors," Square Enix said in a press release. "However, STI has found no prospective investors at this point, and therefore has to discontinue its business."
Square Enix made an initial investment of $15 million across Shinra's US and Japanese entities, the bulk of which went to the US. It will record an extraordinary loss of ¥2 billion in its results for the fiscal year ending March 2016.
GamesIndustry.biz spoke to Yoichi Wada in July last year, when he discussed what he saw as unrealised potential for the use of the cloud in gaming. "One very big point of differentiation between us and previous quote-unquote cloud games is that they weren't able to provide new game experiences," he said. "They were just taking what could already be done on a local PC or console and moving that to a server, and focusing on streaming distribution. We are focusing on what's possible if you take the computing to the server-side, and what new experiences you can create from concentrating that computation."
At that time, Shinra was working with Hardsuit Labs, Human Head and Camouflaj on projects that used the cloud in this way. In a further statement, Square Enix restated its "confidence" in cloud gaming, and its commitment to using cloud technology in its products.