Square Enix Q1 sales decline by 15%
The quarter saw the publisher's units sold decrease by 57% year-over-year, while Final Fantasy 14's monthly subscribers continue to grow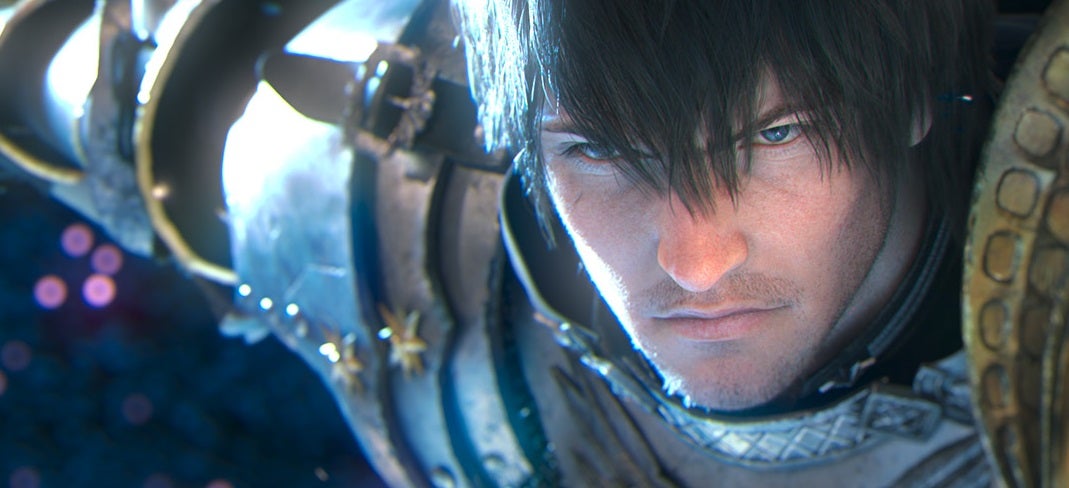 Final Fantasy maker Square Enix released its financial earnings for the three months ended June 30, 2022.
The numbers
Net sales: ¥74.8 billion ($553 million), down 15.5% year-on-year
Profit: ¥18.4 billion ($136 million), up 45% year-on-year
Digital Entertainment net sales: ¥53.6 billion ($397 million), down 23% year-on-year
Amusement segment net sales: ¥12 billion ($89 million), up 27% year-over-year
Square Enix's Digital Entertainment division is broken down into HD Game, MMO, as well as mobile/PC browser sub segments.
HD Games
The HD Games subsection generated ¥12 billion ($89 million) in net sales, a decrease of 52.2% when compared to the same period last year.
The firm said the decline was attributable to the lack of game releases for the quarter. Last year Square Enix saw the launches of RPGs Outriders and Nier Replicant during the quarter.
Square Enix's biggest HD Games release of the period was the Outriders: Worldslayer expansion, which launched on the last day of the quarter.
Mobile/PC Browser
Mobile/PC Browser games amassed ¥27.3 billion ($202 million), a decrease of 17% year-over-year.
The segment only saw one release with the launch of free-to-play Echoes of Mana.
Square Enix said that the newest Mana title "got off to a solid start" during its launch in April, but could not offset "weak performances" by existing games.
MMOs
During the quarter MMOs made ¥14 billion ($104 million) in revenue, representing a growth of 20.7% year-over-year.
Square Enix noted that its MMO Final Fantasy XIV continued to see an increase in its monthly subscribers.
Additionally, the publisher's earnings revealed that it sold a total of 4.28 million copies for both downloaded and packaged games during Q1. That figure represents a drop of 57% year-over-year.
Looking ahead
The firm said it would provide consolidated forecasts later as soon as they can be "reasonably calculated", a delay which it attributed to the impact of selling Eidos, Crystal Dynamics, and Square Enix Montreal to Embracer during May.
Additionally, as per analyst David Gibson the Final Fantasy maker is reportedly considering whether it will sell stakes of its wholly owned studios.
During Square Enix's earnings call details were provided as to why it sold those various studios and IPs Gibson said.
"[The] Crystal Dynamics/Eidos (CD/E) sale was driven by concerns that the titles cannibalized sales of the rest of the group and so it could improve capital efficiency," He explained on Twitter.
Gibson added that the company focus diversification of its studio capital structure.
GamesIndustry.biz reached out to Square Enix for further comment.