Square Enix Montreal rebrands as Onoma
New name to serve as an "umbrella to multiple products, programs, and initiatives," announcement said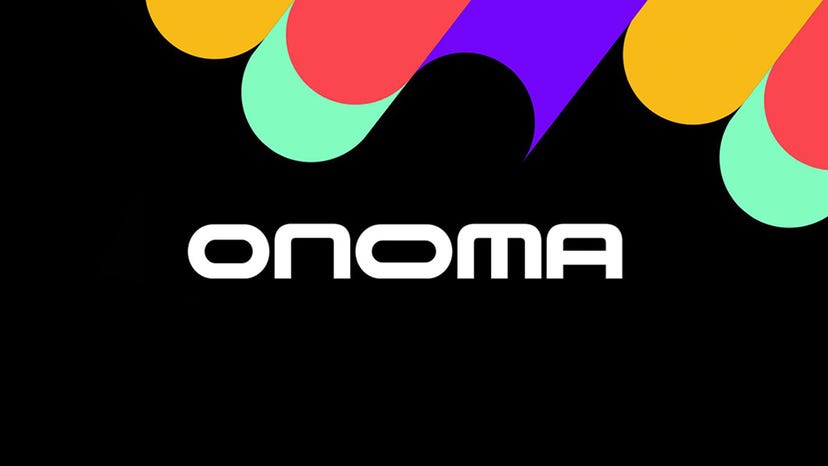 Five months after being acquired by Embracer, Square Enix Montreal has now been renamed Onoma.
In a post on its new website going into detail about the rebrand, the company explained that Onoma is Greek for "name," adding that a "Rebrand Squad" was created soon after the studio was acquired, in May 2022.
The post said that a total of 165 names were considered before settling on Onoma, with one of the main criteria being for it to "be easy to pronounce in both French and English."
"Our new brand identity will serve as an umbrella to multiple products, programs, and initiatives, each with distinct personalities," the announcement added, though it did not detail the company's organisation.
Square Enix Montreal was sold alongside Eidos Montreal and Crystal Dynamics to Embracer for $300 million. As part of the deal, Square Enix also sold the Tomb Raider, Deus Ex, Thief and Legacy of Kain franchises, as well as more than 50 back catalogue titles, to the Swedish company. The purchase was finalised in August.
Soon after the acquisition, we talked to Embracer's CEO Lars Wingefors, who discussed the company's ambitions for the Square Enix studios it had purchased, but also its ongoing M&A strategy and taking Embracer beyond games.
A few months after the Square Enix acquisitions, Embracer also acquired the Lord of the Rings IP alongside Tripwire, Limited Run, and more.