Tomb Raider had biggest launch in franchise history
GDC 2013: Crystal Dynamics reveals gulf between "actuals and expectations"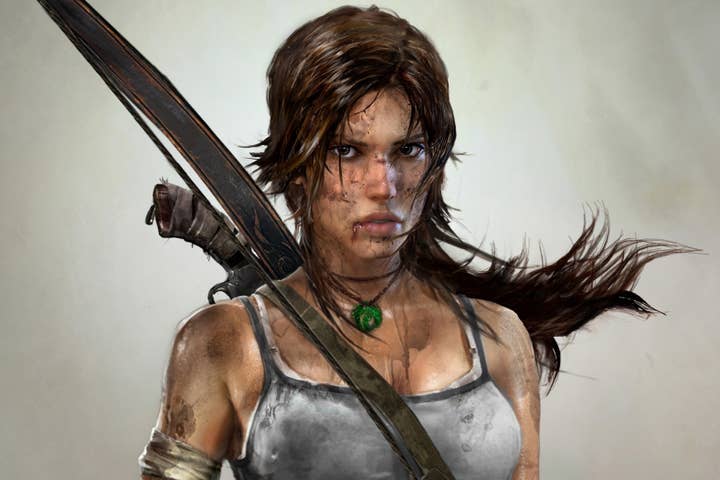 Crystal Dynamics' Tomb Raider had the biggest week one sales in the history of the franchise, and the most successful launch of 2013 so far.
In a GDC session attended by Jostiq, Crystal Dynamics head Darrell Gallagher outlined Tomb Raider's success, even though Square Enix revealed the game failed to meet expectations just days earlier.
"It's been the biggest week one sales in franchise history, and we're only a few weeks into that launch right now, and it's been the biggest opening so far in 2013," said Gallagher. "So, we're happy with the outcome. It's certainly in a place where we feel like we're on the road to achieving everything we wanted to.
"Certainly we're proud of what we achieved, and I think for the most part, the whole organisation is happy with what we did... Actuals and expectations, I guess, are two slightly different things. What I'm telling you is the actuals, and they're communicating expectations."
In a document circulated among its investors, Square Enix showed that the 3.4 million units Tomb Raider sold last month was lower than the company required. The figures were released to prepare investors for the company's next financial report, which will include a fiscal year loss of around $138 million, much of it attached to significant restructuring costs.
The company's performance over the last financial year, in which Sleeping Dogs, Hitman and Tomb Raider all failed to meet their internal targets, prompted the resignation of long-time CEO and president Yoichi Wada.