Square Enix backtracks on cosmetics-only pledge for Avengers microtransactions
Developer Crystal Dynamics previously said premium content would stick to "aesthetic-only additions"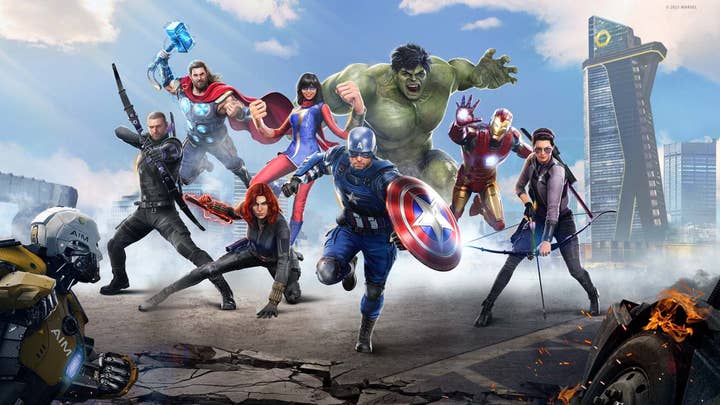 Square Enix and Crystal Dynamics have added game-enhancing microtransactions to Marvel's Avengers title, following previous comments that the game would only include paid boosts for cosmetic items.
The game was added to Xbox Game Pass last week, and now offers the option to purchase 'consumables' with real money, which include XP boosts and other ways for players to speed up their progress, as per VGC.
Speaking to GamesIndustry.biz in 2019, Crystal Dynamics studio head Scot Amos said that Avengers would have a range of character customisation options, some of which will be monetised, but also said that microtransactions in the game would be restricted to cosmetics.
"The idea, from the beginning, is that we want you to be able to customise your hero; how they look, how they play, the gear they have and how they use it," Amos said at the time.
"Your Black Widow could be different to my Black Widow -- just a little, maybe a lot depending on what you favour and how you unlock things. In terms of how we monetise, we'll have cosmetics. No gameplay paywalls."
The company kept its word on this decision in a 2020 blog post, which said: "We've committed that content purchasable with real money in Marvel's Avengers will be aesthetic-only additions, which will ensure we can keep the game fresh for years to come."
A later blog post, shared in March 2021, said that the XP needed to level up in the game was to be increased, as the previous levelling system led to "pacing issues."
Last Friday, our contributing editor Rob Fahey mused on whether Marvel's Avengers can find long-tail success on Game Pass, following a launch that Square Enix admitted "missed expectations".