Sponsor abandoned Blizzard esports league after Blitzchung controversy
Mitsubishi pulled support for Asia Pacific Hearthstone tournament two days after player was punished for supporting Hong Kong protest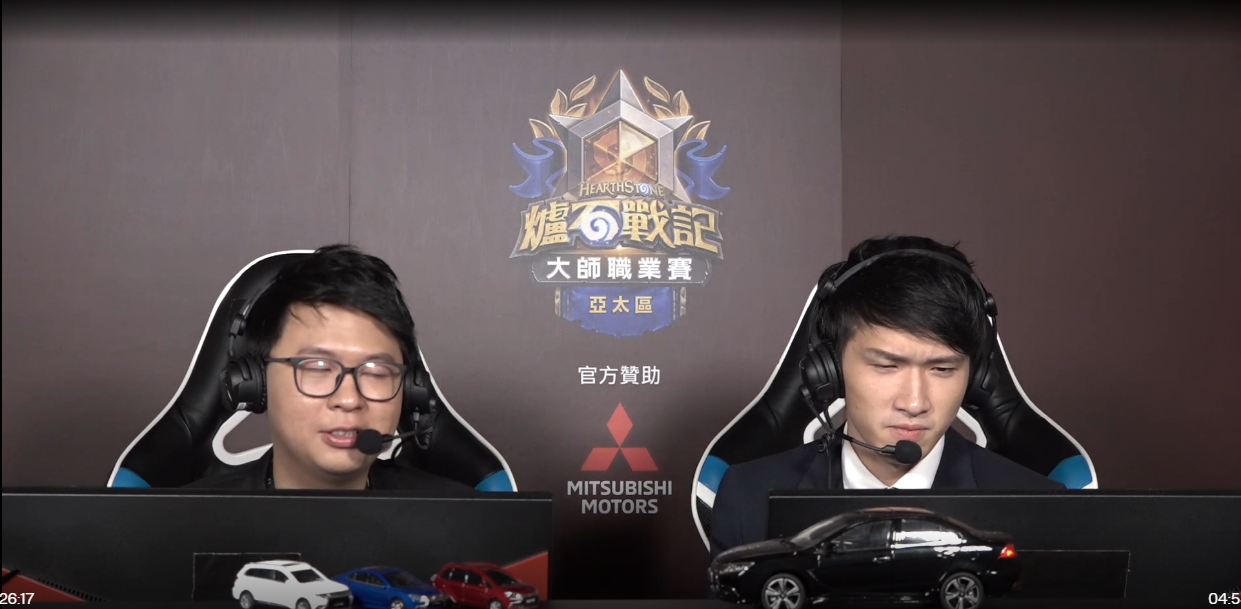 It has emerged that Blizzard's banning of Chung 'Blitzchung' Ng Wai's cost the company a major sponsor.
Reddit users noticed car manufacturer Mitsubishi's logo disappeared from the livestreams for the Asia Pacific Hearthstone tournament. In fact, it was composited out of the footage to hide the fact it was still physically present on the event's signage.
Now The Daily Beast confirms that Mitsubishi cancelled its sponsorship two days after Blitzchung's ban was announced. Confirmation came via spokesperson Erica Rasch, although neither Mitsubishi and Blizzard have commented further.
In a post-match interview during the tournament, Ng Wai shouted: "Liberate Hong Kong, revolution of our age."
Blizzard responded by removing him from the tournament, denying him his prize money and banning him from playing in Hearthstone esports competitions for a year. It later reduced this punishment to a six-month ban and agreed to award him the prize money earned so far.
The company has been widely criticised for its handling of the situation, accused of taking a pro-China stance on a controversial issue and even prompting comments from US senators. Blizzard insists its Chinese interests "had no influence" on the matter.
Blizzard is currently gearing up for its annual Blizzcon event, but frustration around this incident lingers and consumer groups have openly declared they will be organising protests around the convention.