Splinter Cell film coming from New Regency
The film producer will be handling both of Ubisoft's film adaptations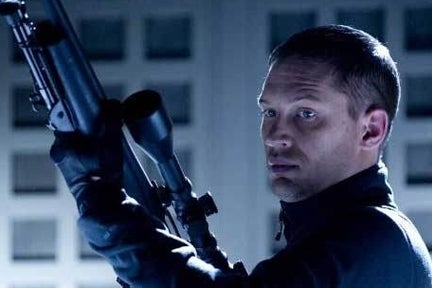 Ubisoft Motion Pictures and New Regency have partnered to produce the film adaptation of the Splinter Cell franchise, according to Variety. The film will star actor Tom Hardy as Splinter Cell protagonist and super-spy Sam Fisher.
"With actor Tom Hardy attached and screenwriter Eric Warren Singer to write the script, Ubisoft Motion Pictures will lead the development with the support of New Regency to bring the franchise to the big screen in a dynamic way," said Ubisoft Motion Pictures chief executive officer Jean-Julien Baronnet said.
"For Ubisoft Motion Pictures, creative control is key and New Regency shares our commitment to respecting the creative freedom of our team. Their ability to produce both blockbusters and intriguing indie hits is an ideal fit for the 'Splinter Cell' franchise."
New Regency is already producing Ubisoft's Assassin's Creed film starring Michael Fassbender. Variety speculates that Fox will distribute both films, based on New Regency's prior relationship with the distributor.