Splash Damage puts global Brink sales at 2.5m units
CEO Paul Wedgewood claims the game generated more than $120 million in revenue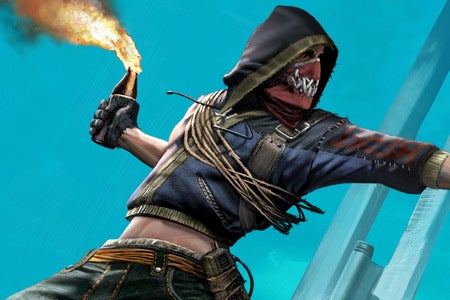 Splash Damage CEO Paul Wedgewood has claimed that the studio's recent multiplayer shooter Brink sold 2.5 million units worldwide.
In an interview with Gamasutra, Wedgewood said the game is "estimated" to have generated between $120 million and $140 million in revenue for Splash Damage since it launched last year.
The majority of that revenue went to the game's publisher, Bethesda, but Splash Damage intends to get a larger slice of the revenue from its future projects with its new digital arm, WarChest.
"Gamers are well served by high-end console games, but sometimes over-charged by mid-tier titles, or under-served by low-quality free-to-play games that unfairly exploit the player," said CCO Richard Jolly when WarChest was announced last week. "We believe gamers deserve better, and that's why WarChest is exclusively focused on publishing games that are AAA and free."
WarChest's first game will be the iOS turn-based strategy title, RAD Soldiers. It is scheduled for release in June.