Splash Damage launches WarChest publishing arm
Reveals first title, free-to-play iOS game RAD Soldiers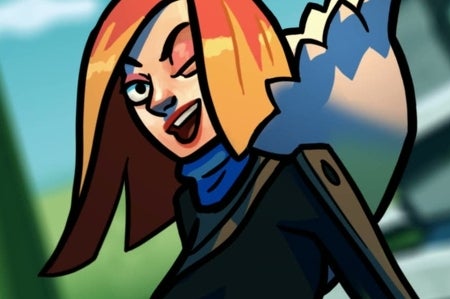 UK developer Splash Damage has launched its new digital publisher WarChest, which will concentrate on free-to-play and multi-device online games.
WarChest plans to shift investment and focus away from retail, manufacturing and marketing and onto better production values, analytics and post-launch support.
"Gamers are well served by high-end console games, but sometimes over-charged by mid-tier titles, or under-served by low-quality free-to-play games that unfairly exploit the player," said CCO Richard Jolly.
"We believe gamers deserve better, and that's why WarChest is exclusively focused on publishing games that are AAA and free."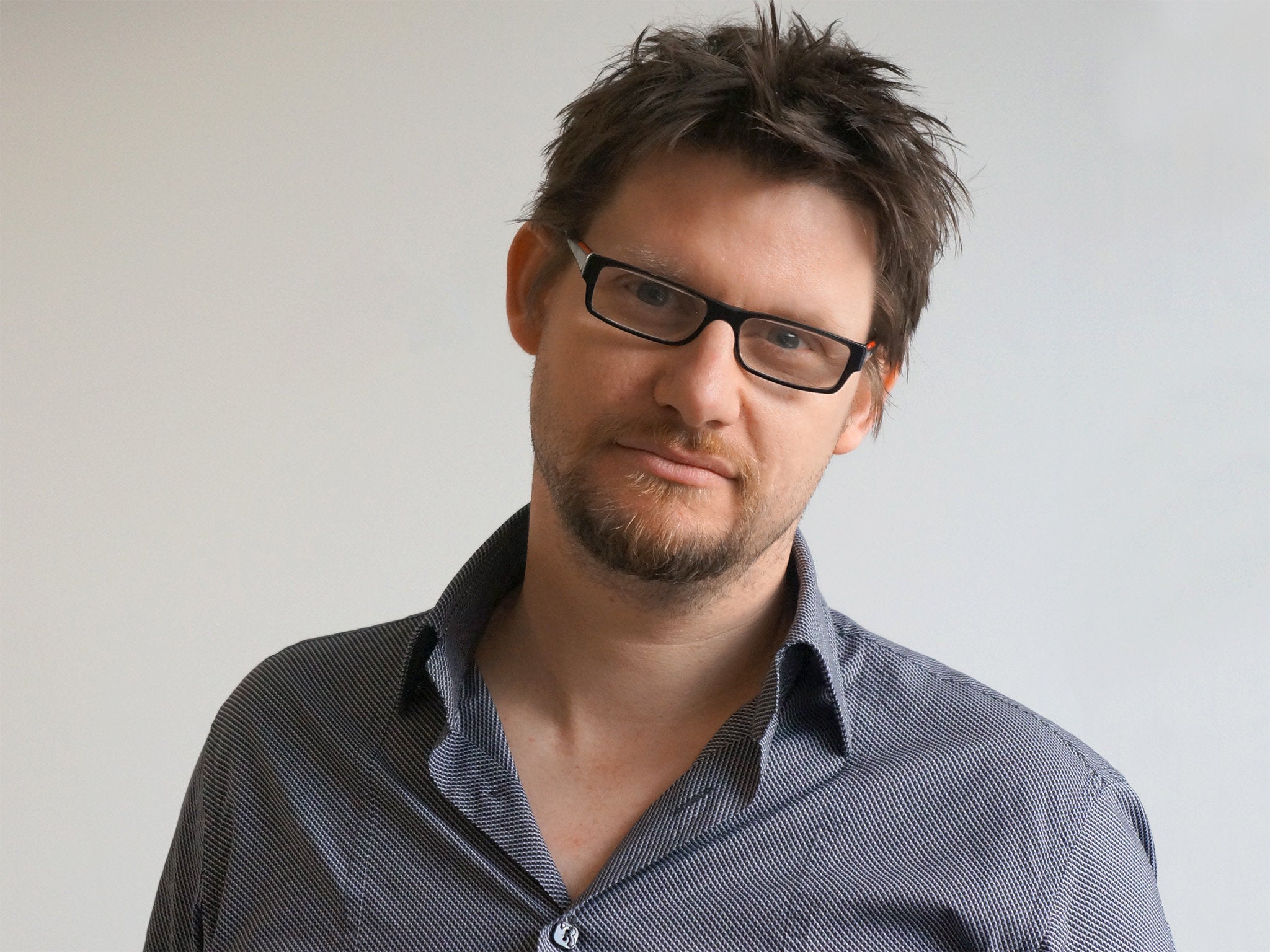 WarChest's first title will be RAD Soldiers, a free and turn-based strategy game that will be available on iOS in June. Splash Damage is also currently developing PC and console titles on behalf of WarChest.
"Gamers should be free to switch devices at will without leaving their favourite game universe and friends behind. Our strategy delivers meaningful experiences that contribute to player engagement and advancement, irrespective of their physical location," added Paul Wedgwood, CEO of WarChest.
"For WarChest's games, our goal is connectedness - you might battle your friends via your smartphone or tablet in a turn-based tactics game during your commute, connect with them on your PC once you're home, sneak into their base in their absence while playing on your console, and then share cool technology with them from your desktop browser at work."
In February former Splash Damage executives Arnout van Meer, Stephen Gaffney and Ben Hopkinson launched Fireteam, to offer online support to developers.