Bulkhead and Splash Damage opens refunds to Kickstarter backers of Battalion 1944
The shooter's campaign hit three times its goal back in 2016 within a month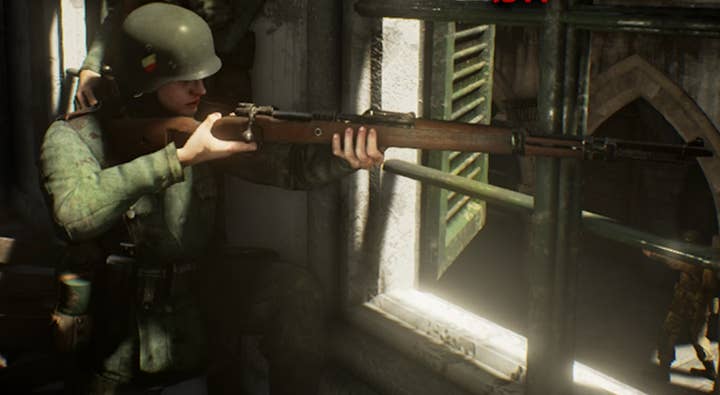 Sign up for the GI Daily here to get the biggest news straight to your inbox
Bulkhead and Splash Damage is allowing refunds to all Kickstarter supporters of the shooter Battalion 1944.
Refund eligibility is available to everyone, regardless of pledge tier or platform of choice.
Battalion 1944's Kickstarter was launched back on February 2, 2016, and the funding period ran until March 2, 2016.
£317,281 was pledged to the project, with a goal of £100,000.
Bulkhead CEO Joe Brammer said, "Ultimately, we couldn't fully deliver on all that we set out to do, most of all the release of the console version."
"…As we were unable to accomplish all the goals we initially set, we have decided to fully refund all of our original Kickstarter backers."